Normally I stick to food as a topic for the blog, but I've read some great books lately and was in the mood to share. :) Here are a few of my favorite recent reads, and yes, I've been doing quite a lot of reading lately! Most nights I read before going to sleep, and I've also been doing some daytime reading when my pregnant body calls out for me to put my feet up and rest. I hope you'll find a book on this list that's of interest to you, too.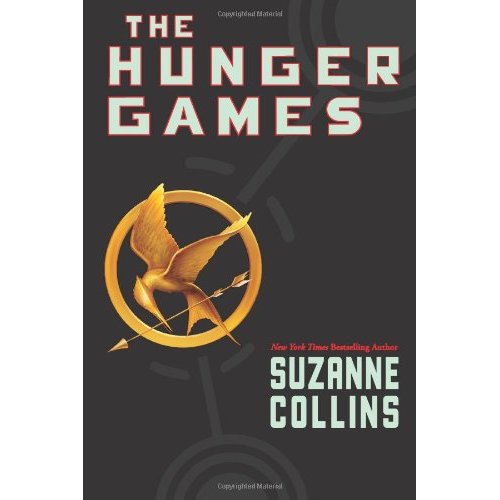 Most recently, I've finished The Hunger Games trilogy, by Suzanne Collins. While waiting for my baby boy to arrive, I've had some extra downtime to relax, so I was able to finish all three books in about a week and a half. I couldn't put them down!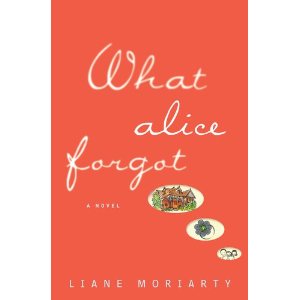 What Alice Forgot, by Liane Moriarty, is a fun read about a thirty-nine-year-old woman who loses her memory for the past ten years of her life after a fall at the gym. A lot has changed in the past ten years- she's now a mother of three and in the middle of a divorce, but doesn't remember any of it.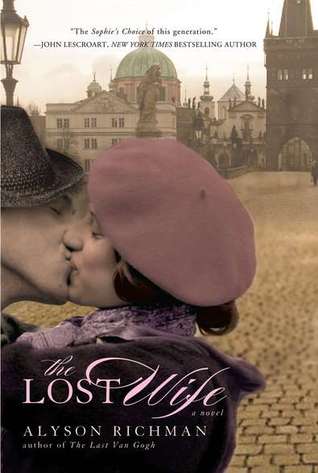 The Lost Wife by Alyson Richman- I absolutely loved this book. Nap time went by far too quickly during the week when I was reading it. Two young people in love are separated during the Nazi invasion, and the story is told by going back and forth between each of their stories, in Nazi Europe and New York. The book begins by hinting at a reunion between the two at their granddaughter and grandson's wedding.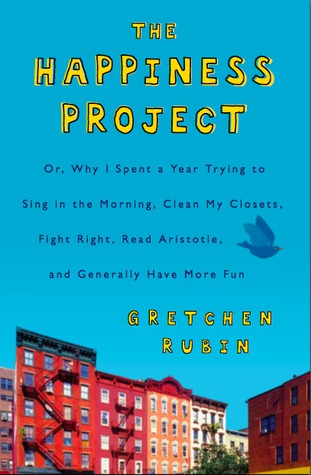 The Happiness Project, by Gretchen Rubin- This I've been reading a chapter at a time, alongside other books. It's inspiring to read about the simple ways that the author found to bring more happiness into her daily life.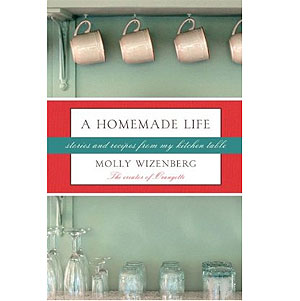 Molly Wizenberg, author of the blog, Orangette, wrote A Homemade Life, the story of how she started her blog, and the other life events that happened along the way. Delicious recipes are interspersed throughout this touching story.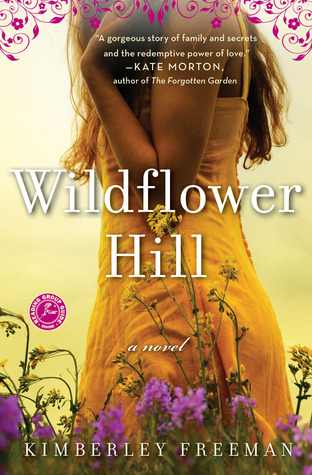 Wildflower Hill, by Kimberley Freeman- When an injury prevents Emma from continuing her dream as a ballerina, she moves to Australia to prepare to sell the estate she inherited from her grandmother. While there, she uncovers the mysteries of her grandmother's past.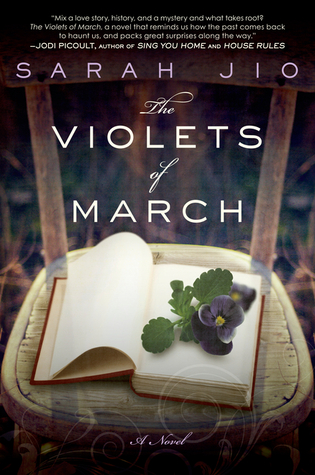 Sarah Jio is one of my new favorite authors, and The Violets of March was her first novel. Once you start reading, you won't want to put it down. I also read and enjoyed Jio's The Bungalow.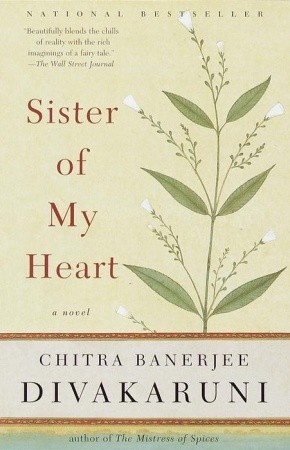 Sister of My Heart, by Chitra Banerjee Divakaruni- I thoroughly enjoyed this story of Sudha and Anju, two cousins born in India, and their arranged marriages, family secrets, and the different paths their lives take.
Do you have any book recommendations to share?  I'd love to hear them!