I hope you enjoy this peek at the best healthy recipes shared on Kristine's Kitchen in 2016!

Well, here we are. The day after Christmas. It always goes so fast, doesn't it? If you celebrate, I hope your holiday was a wonderful one!
I've been doing my best to stay offline the past few days. It's been refreshing to slow down and enjoy time with my family. I even found some time to read a book, which I've been missing lately.
I said it last year as well, but this week between Christmas and New Year's is my very favorite. The kids and I are on vacation from school/work. The new year brings hope for new beginnings and healthy goals. I'll actually be working on testing and photographing quite a few recipes this week- healthy ones to help make January both nourishing and delicious.
It's tradition for me to spend this last week in December looking back to see which recipes were most popular during the year. As a blog reader, I always enjoy seeing which posts were reader favorites on the blogs I follow. Today I'm sharing the Kristine's Kitchen most viewed recipes of 2016. Tomorrow I'll share my personal favorites from the year!
For today's roundup, I've included only recipes that were published in 2016. Some of the most viewed posts of the year were recipes that I'd shared prior to 2016. I can see why these recipes continue to see a lot of views, as my family makes them all the time as well. Favorites from past years include easy slow cooker recipes (this one that we make at least twice a month, this easy comfort food classic, and this easy dessert hack), a healthy make ahead snack, and the from scratch casserole that my family makes every Thanksgiving.
Here they are… the 12 most popular recipes of the year!
12. Kale Superfood Salad with Quinoa and Blueberries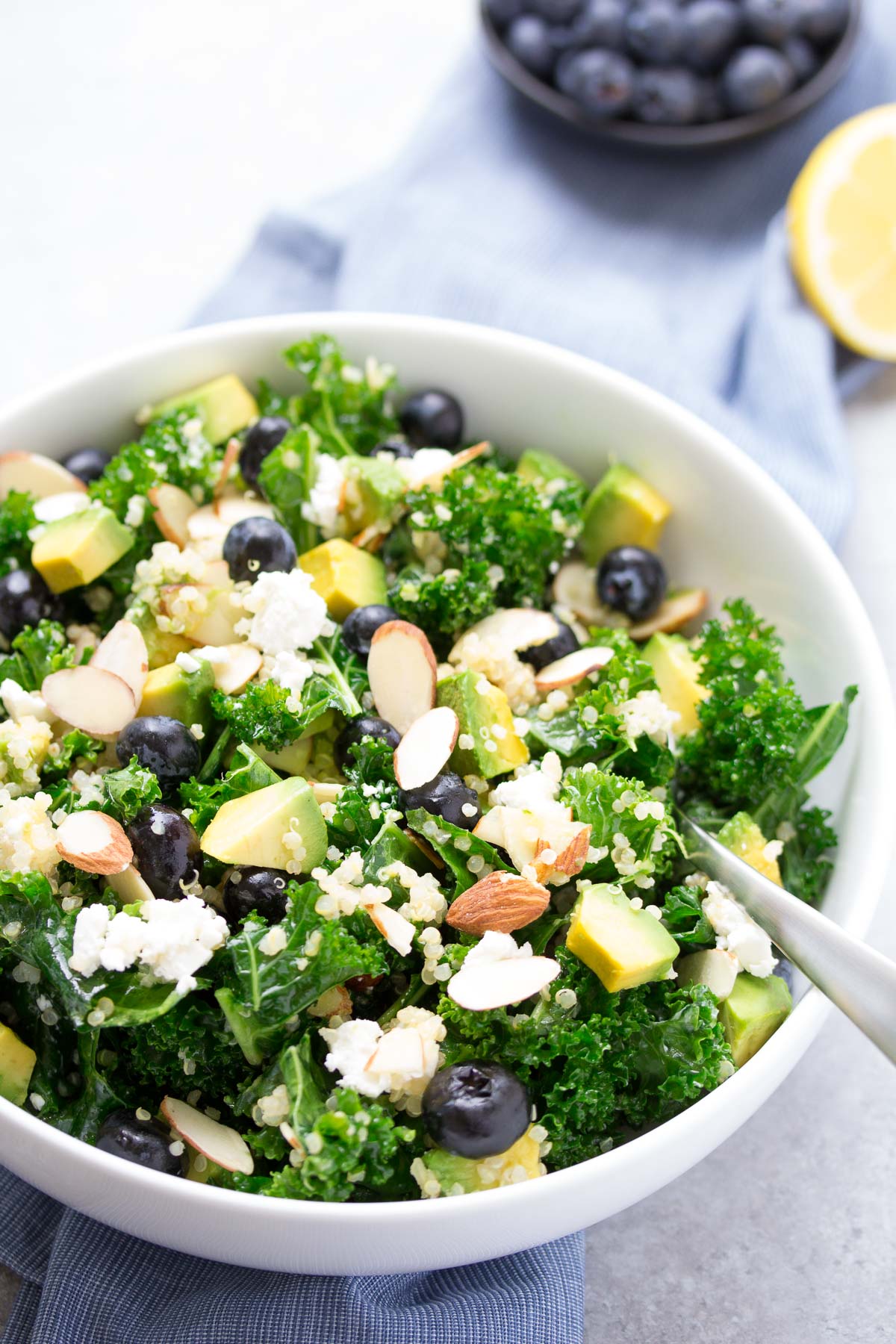 11. Slow Cooker Blueberry Peach Cobbler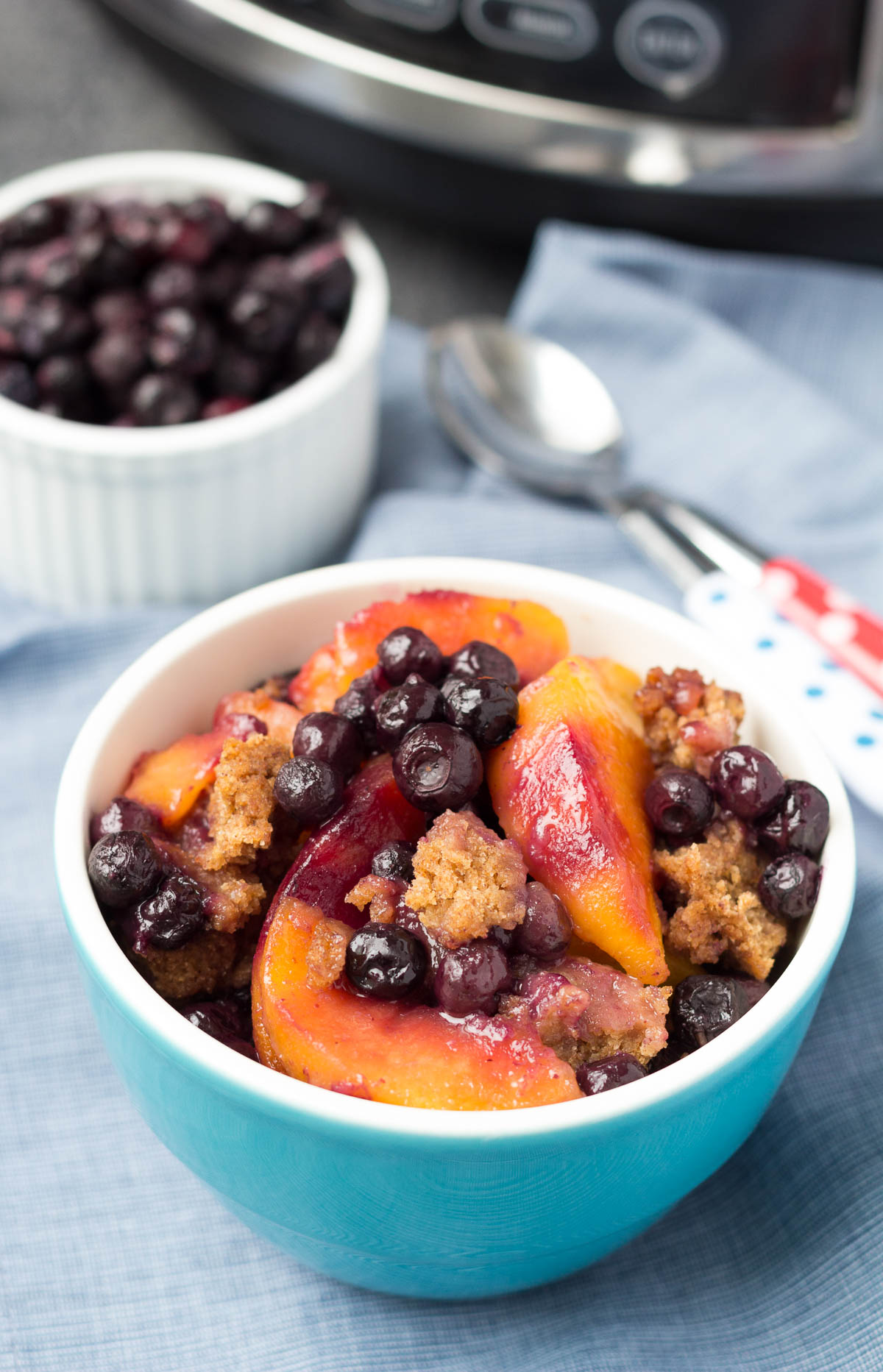 10. Easy Slow Cooker Chicken Taco Soup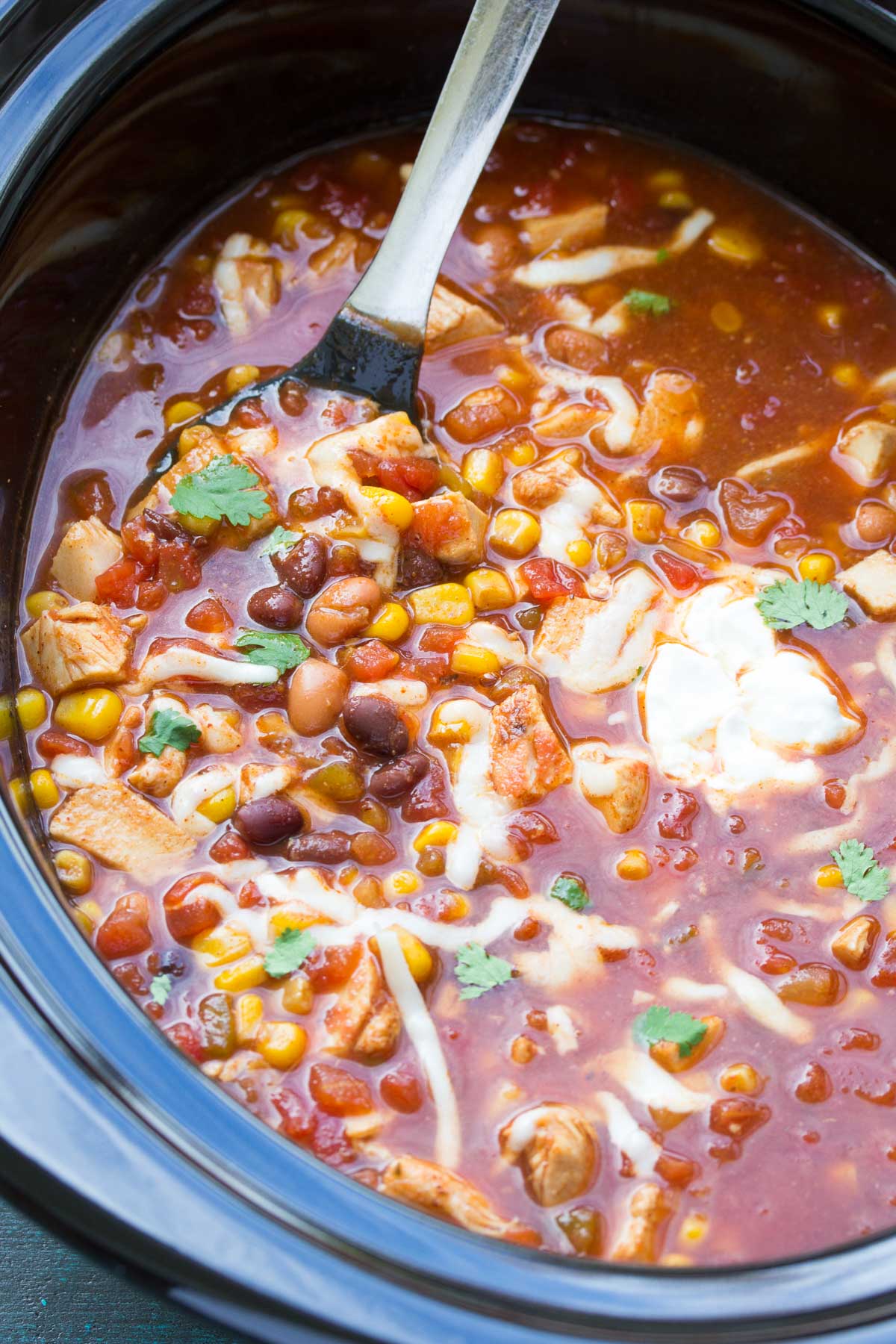 9. 10 Healthy School Lunches for Kids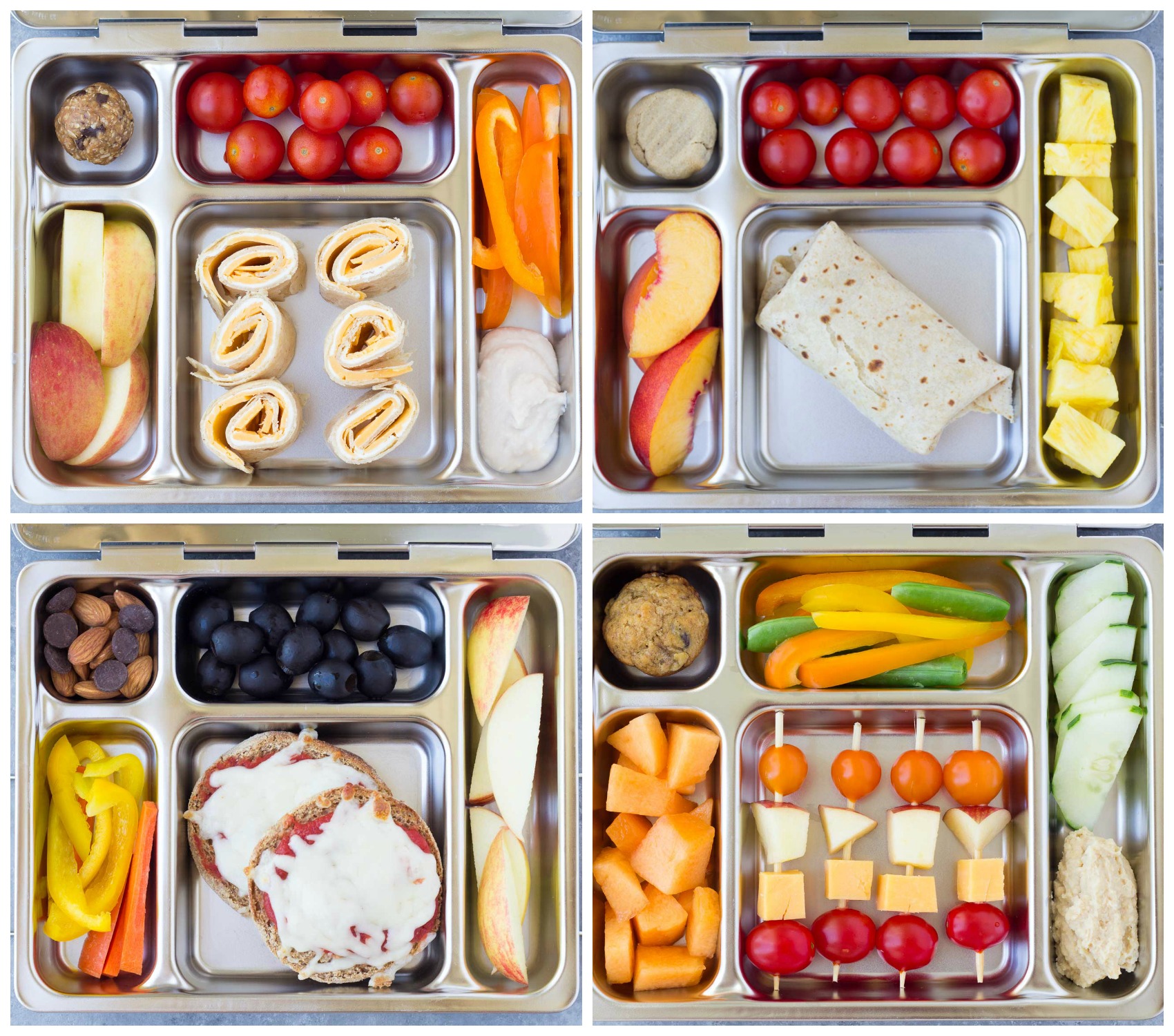 8. Our Favorite Easy Overnight Oats Recipe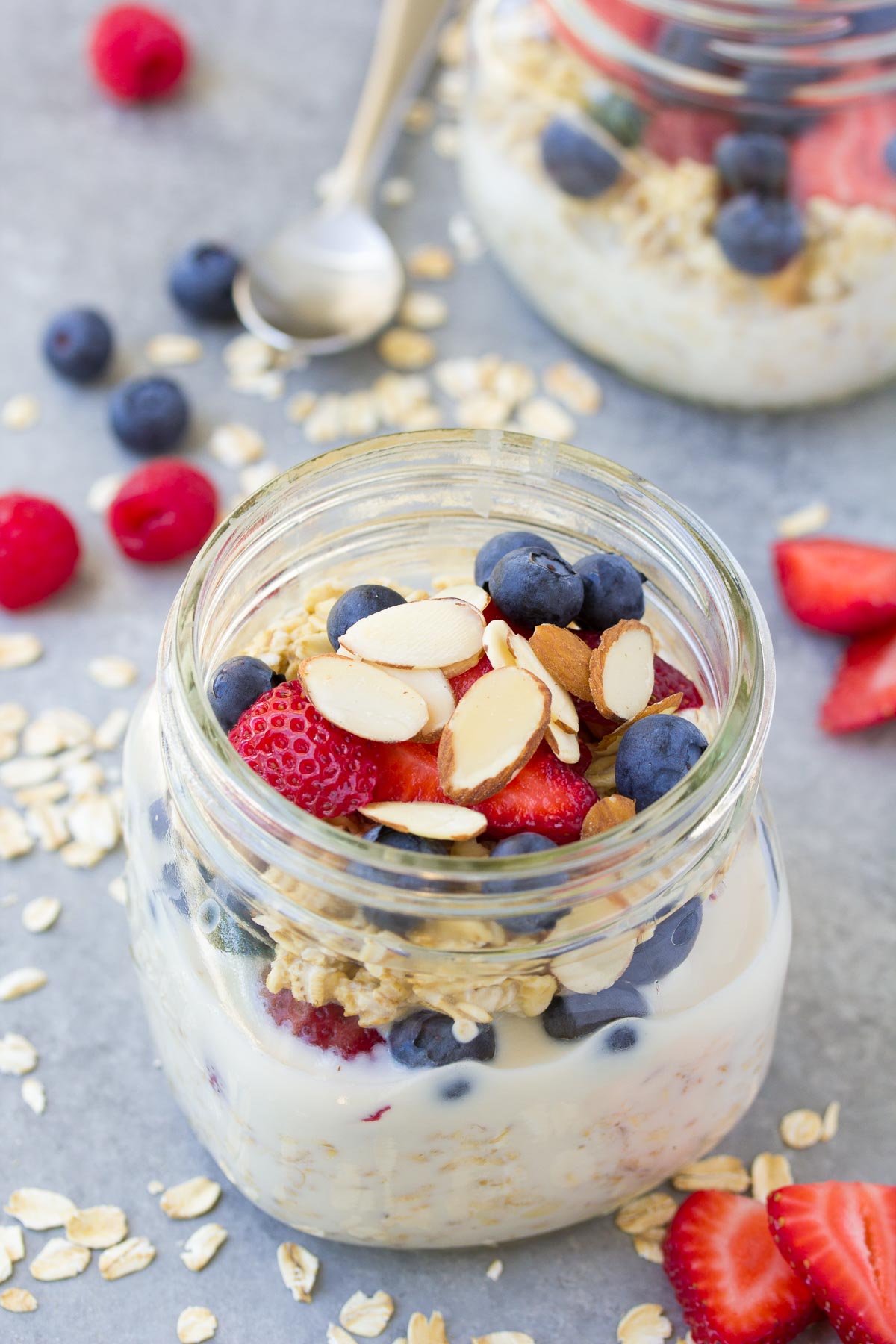 7. Healthier Smash Cake Recipe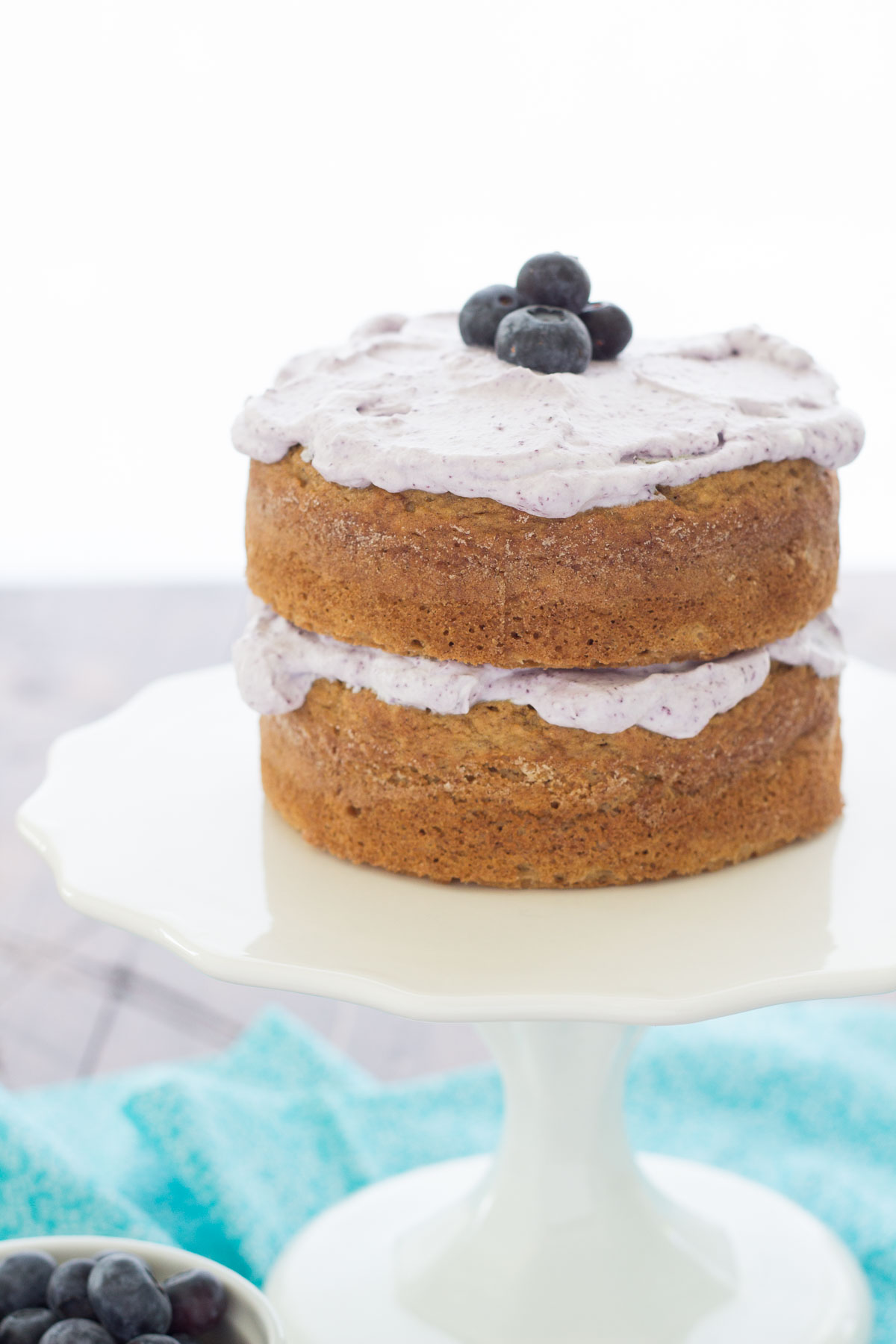 6. Spinach and Cheese Stuffed Shells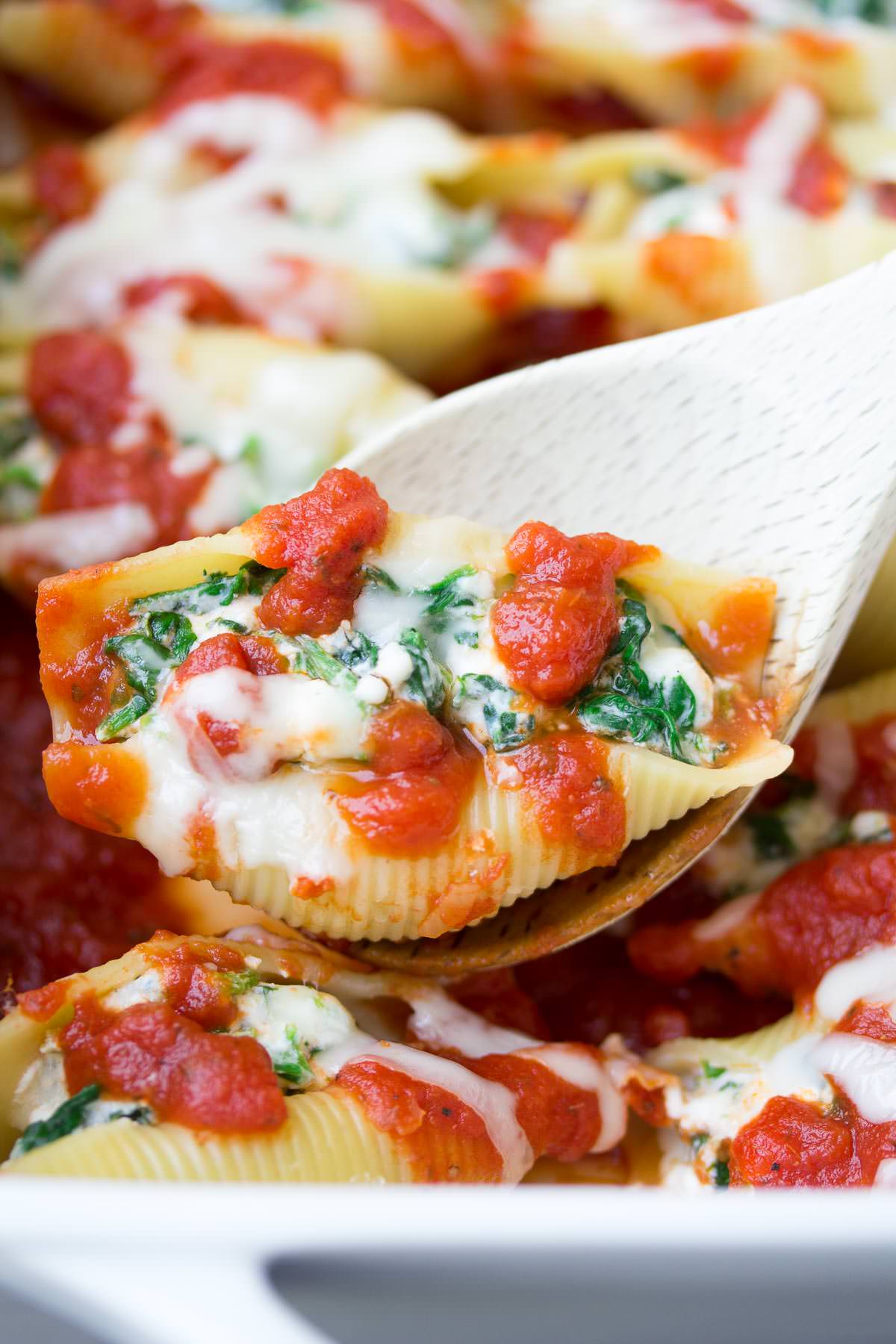 5. Salted Cashew Energy Bites with Cranberries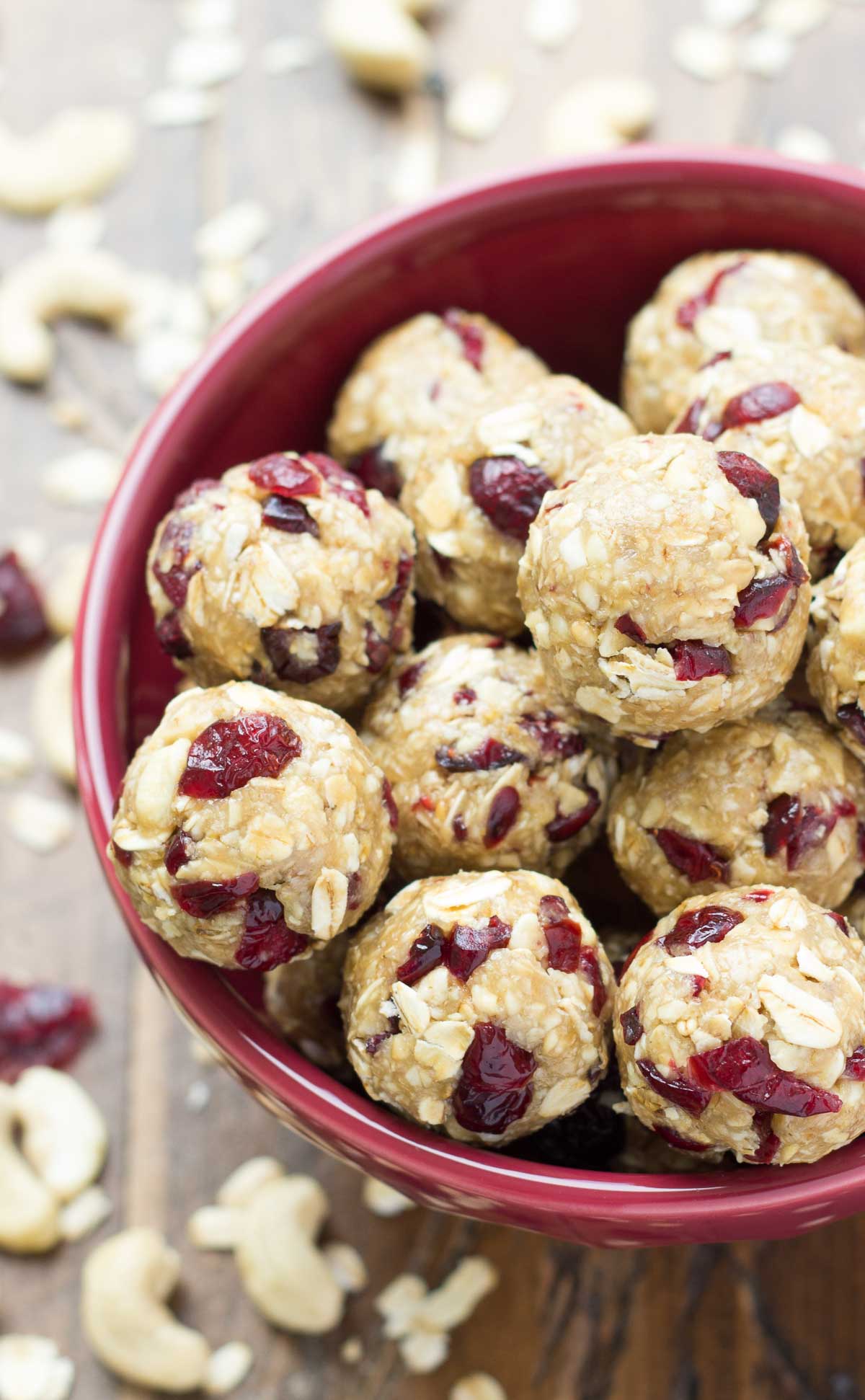 4. Strawberry Chia Overnight Oats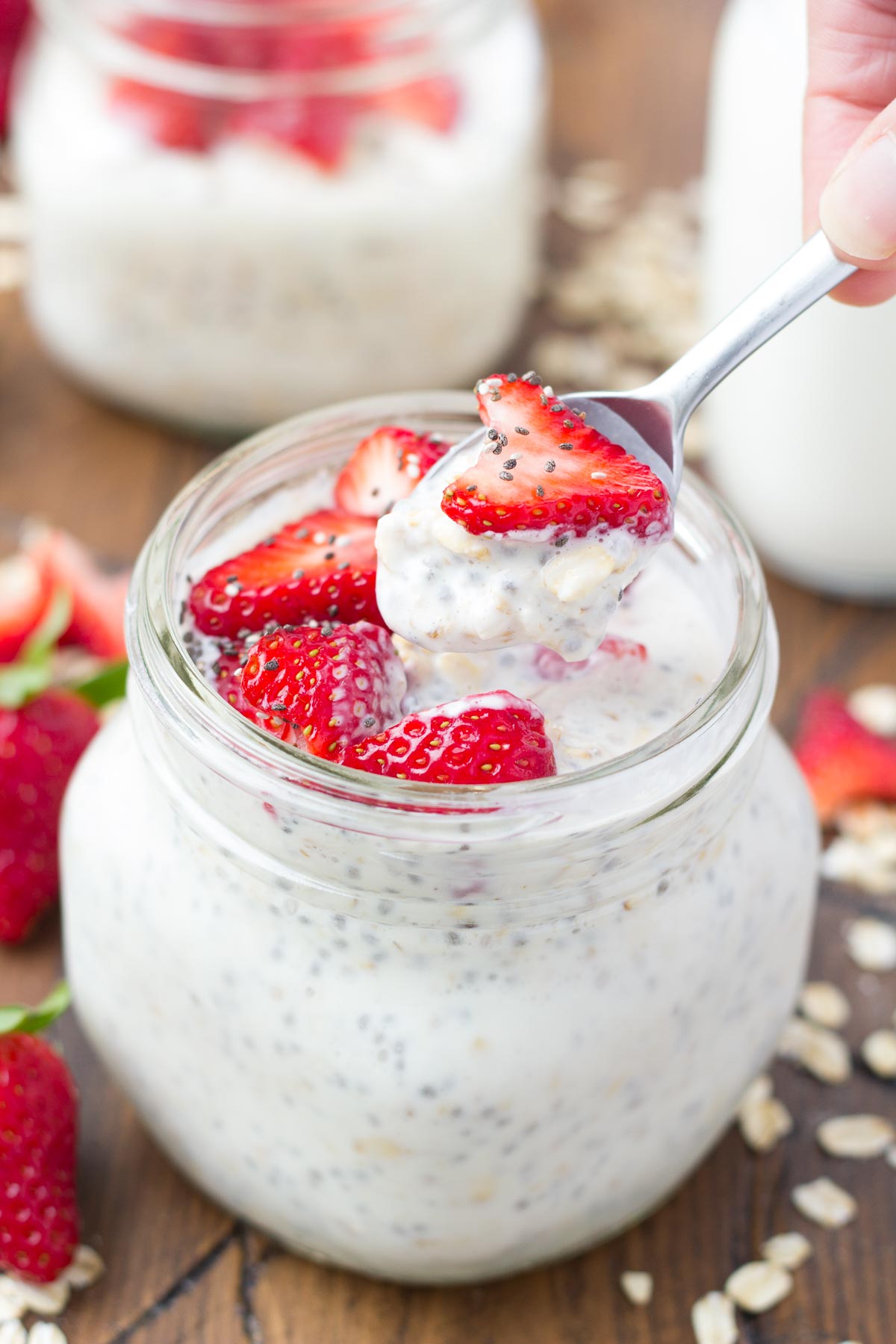 3. Slow Cooker Chicken, Broccoli and Rice Casserole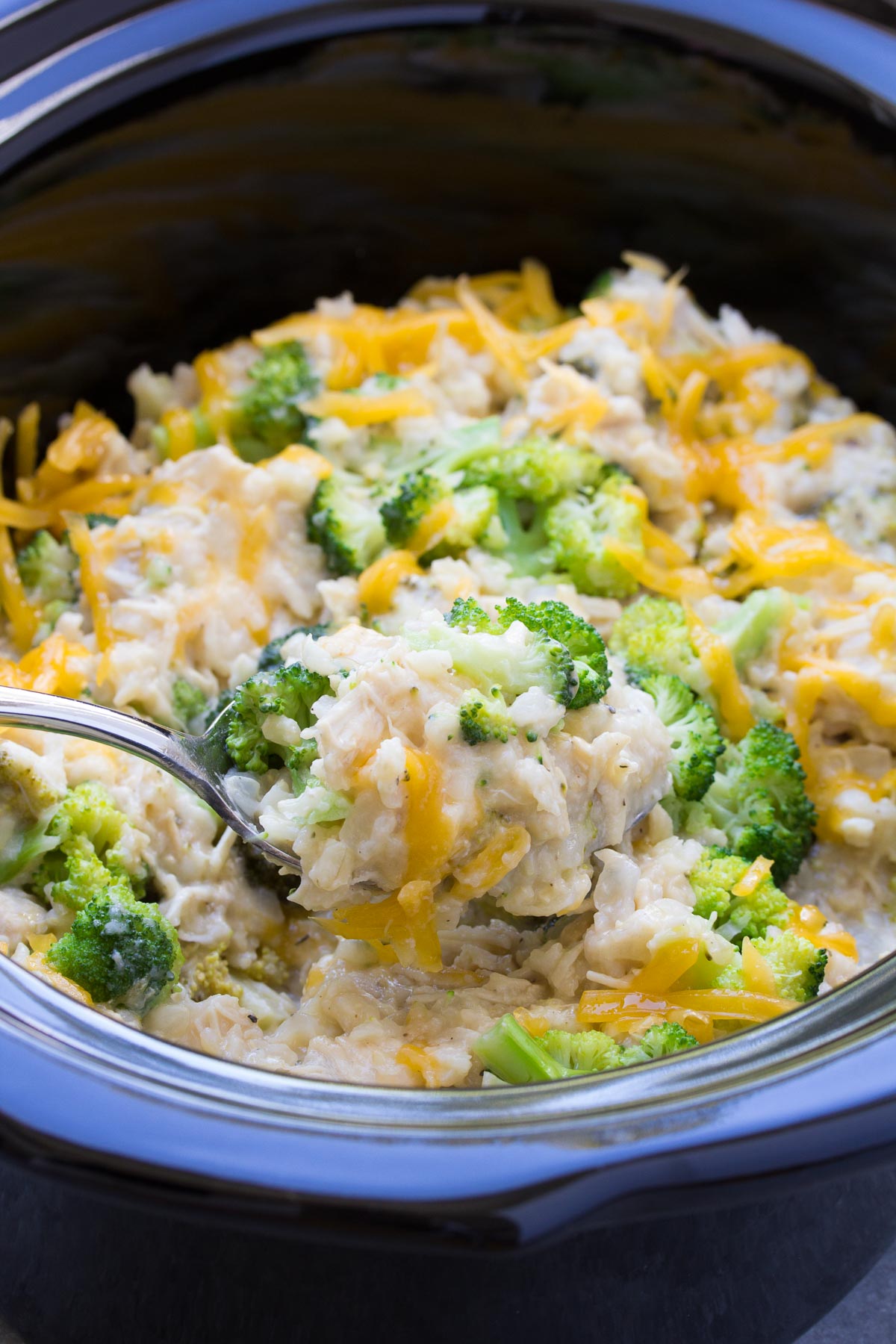 2. Carrot Cake Breakfast Cookies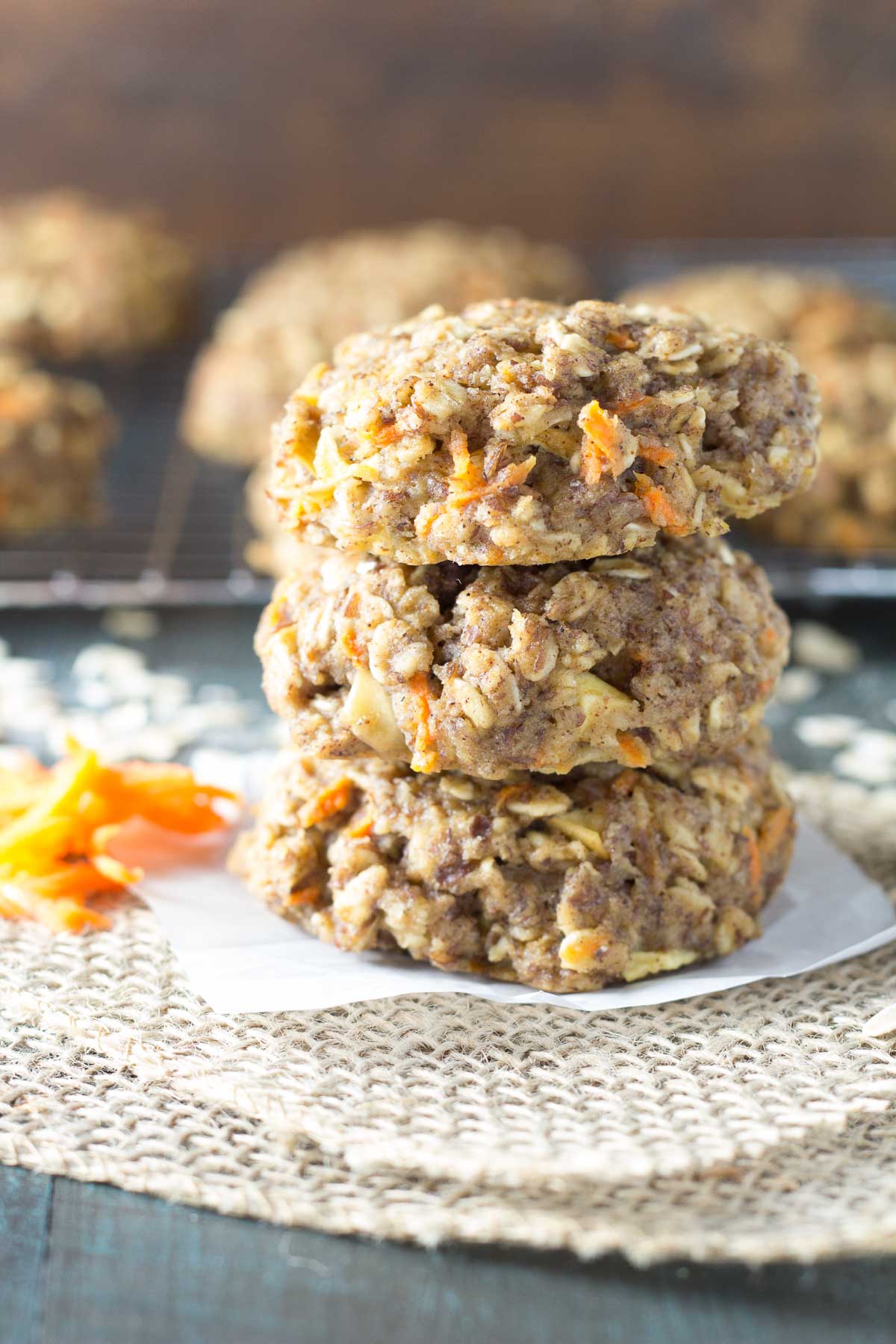 1. No Mayo Broccoli Salad with Blueberries and Apple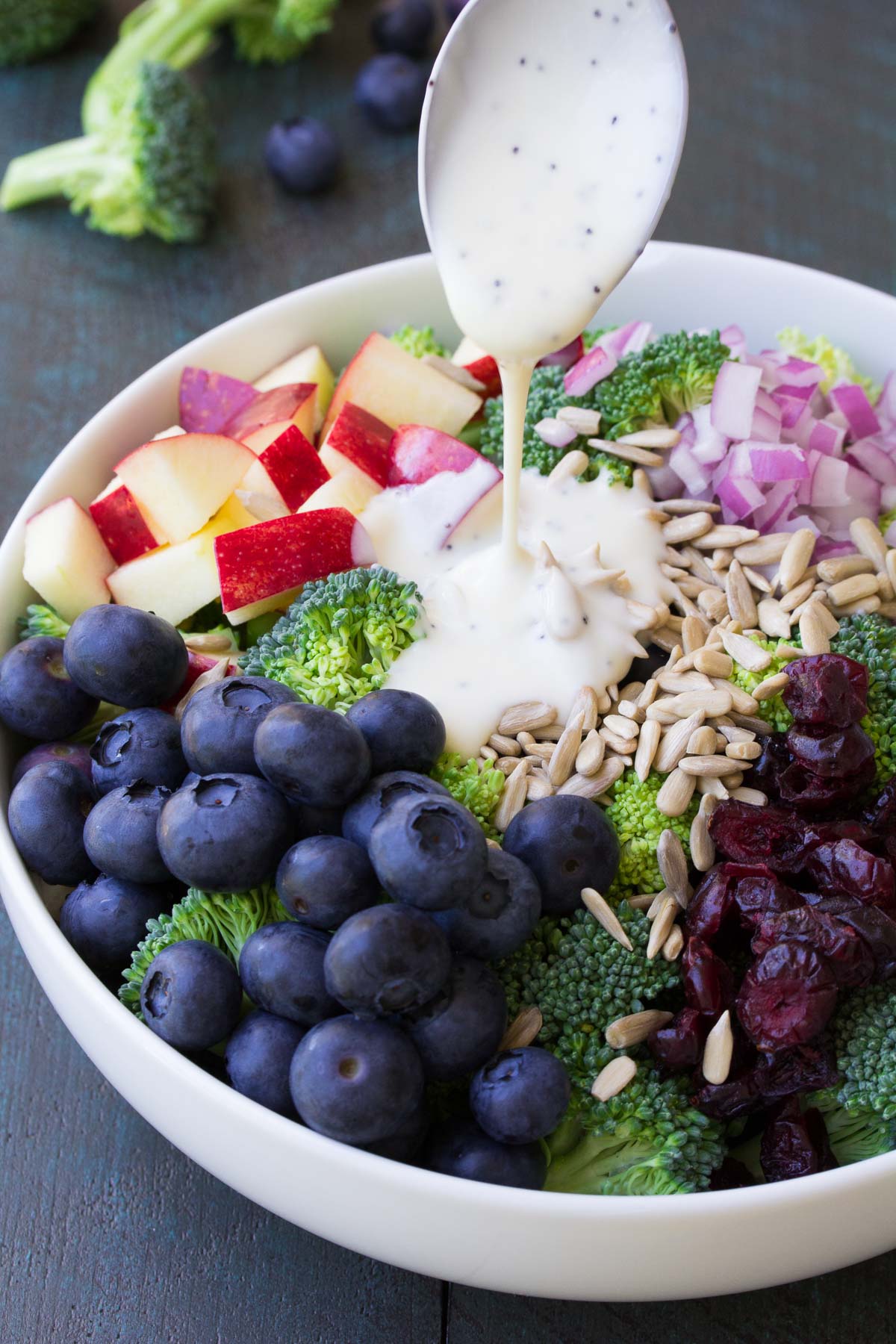 Save
Save
Save
Save