What I'm Loving Lately #1
I'm starting a new series here where I will share what I'm loving lately, whether it be kitchen tools, clothes, books, apps, or whatever other new-to-me things I might be enjoying at the time.  I won't necessarily be writing these posts on a monthly basis, but just whenever I have a collection of things to share.  Leave a note in the comments if you, too, are loving some of my favorites, or if you have other related favorites to share.  Sharing is fun, right?  🙂
A few months ago, I bought a couple of these flour canisters to store the various flours that I use for baking.  Now it is so easy to pull out the canister with the flour I need: whole wheat, white whole wheat, or bread flour.  (I keep my all-purpose flour in a pretty canister on my counter, and cake flour in the box it comes in.)  Each canister comes with a measuring scoop for easy scooping.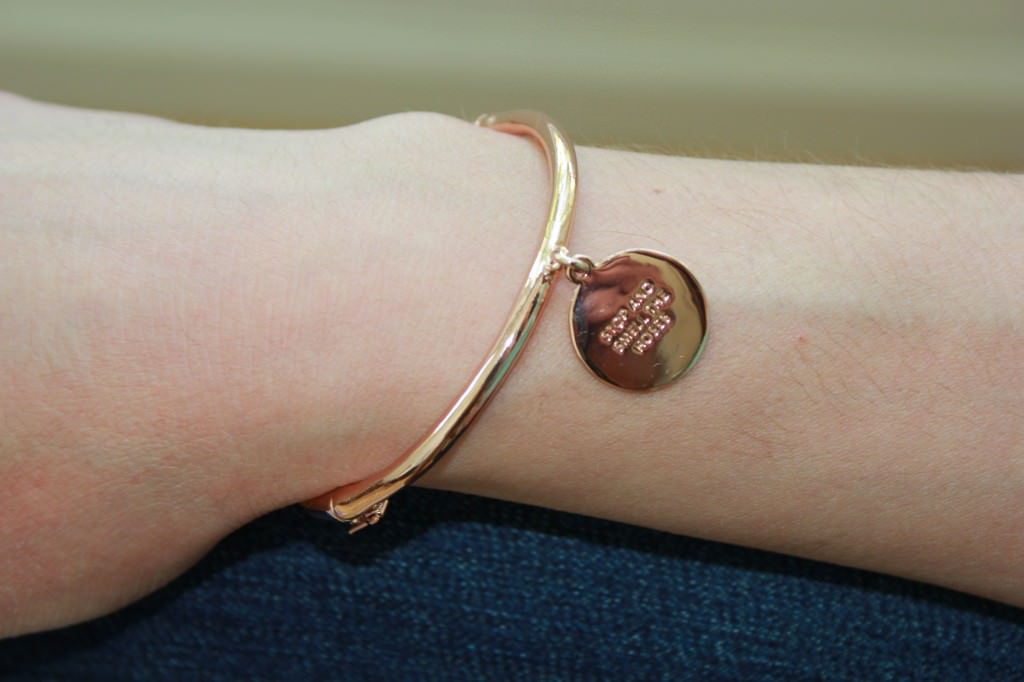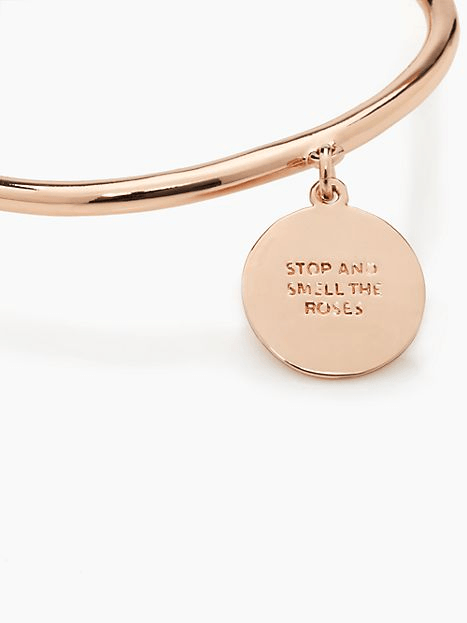 I received this bangle bracelet as a birthday gift, along with the matching pendant necklace.  I absolutely love the rose gold color, and it reminds me to enjoy the little moments of each day whenever I see it on my wrist.
These sandals go perfectly with my casual spring outfits.  They are so comfortable.  I wore them out shopping the other day and did quite a bit of walking with no problem.  They also look super cute with this skirt: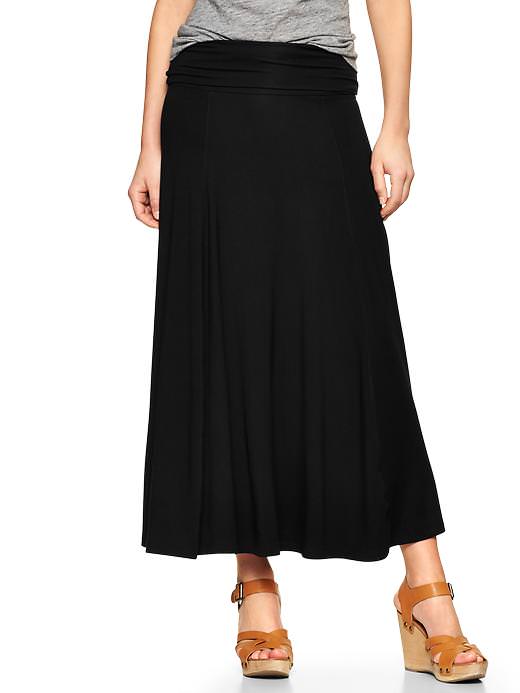 This maxi skirt is sooo comfortable.  You might be noticing that comfort is of utmost importance to me in choosing clothes and shoes.  😉  I bought it in black and mint/navy stripe, and I love them both.  The mint stripe is a bit sheer (nothing extreme), so you do have to choose undergarments carefully with that one.  I know I'll be wearing these skirts all the time this spring and summer.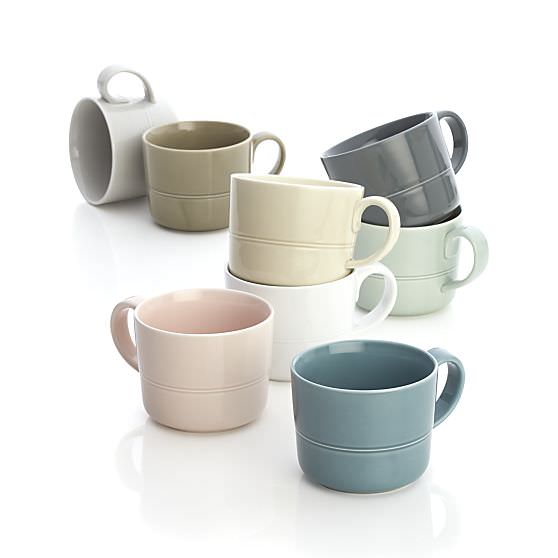 I love the shape and feel of these mugs.  I bought one (yes, just one!) in the mint green color.  Is it just me, or does your morning cup of coffee taste better when you drink it out of a pretty mug?
I know I'm a little late to the Downton Abbey party, but I recently started watching it and have been totally drawn in to this British drama.  I'm just starting season 3 and I'm trying not to watch it too fast because I don't want it to end.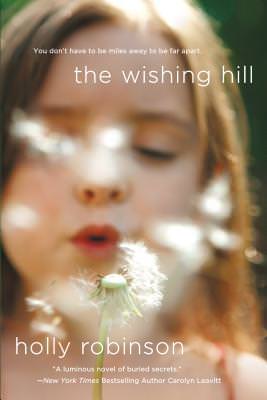 I just finished reading The Wishing Hill by Holly Robinson.  While I wouldn't say it makes my list of favorite books ever, it was an easy, fun read and I enjoyed it.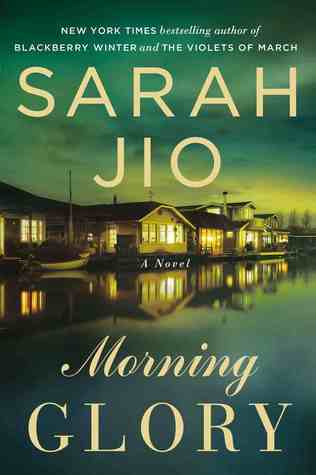 I've also recently read Morning Glory, by Sarah Jio.  I have read all of Sarah's books and have completely loved each one.  I can't wait for her latest, Goodnight June, which will be released on May 27.
Disclosure:  This post contains some affiliate links, so I may receive a small commission if you make a purchase by clicking on one of my links.  As always, all opinions expressed are my own.  I truly do love each of these items.
This site contains affiliate links. If you make a purchase through these links, I may receive a small commission. Thank you for supporting Kristine's Kitchen!