Today I'm sharing my family's go-to favorite recipes of the year! These easy, healthy favorite recipes are the ones we make again and again.


Hello again, friends! Yesterday I shared the most viewed recipes posted on Kristine's Kitchen in 2016. I promised that I'd be back today with a list of my personal favorites, and here they are!
I didn't limit myself to a certain number of recipes for this post, as I have in the past. Instead, I went through the entire year's worth of posts and any recipes that jumped out as ones my family truly loves and has made again and again made it onto today's list! You'll find breakfasts, lunches, sides, dinners, snacks, and even a dessert, organized by category.
Like most moms, you are probably struggling to find the TIME to put a homemade dinner on the table for your family on busy weeknights. If you already had a plan, a grocery list, easy recipes and prep-ahead tips, you could have a REAL dinner on your table in a flash! I have been meal planning and prepping for years and now I am sharing my plan with YOU. You will save time, save money cooking at home, and eat real food.
Learn more about my Time-Saving Healthy Family Meal Plan.
I'd love to hear if you've made any of these recipes yourself! Also, what are your family's go-to favorite recipes?
I'll be back with new recipe posts the first week of January. Until then, HAPPY NEW YEAR! I'm wishing you all the joy, all the peace, and of course, plenty of good food. 😉
Breakfasts:
Best Easy and Healthy Pancake and Waffle Recipe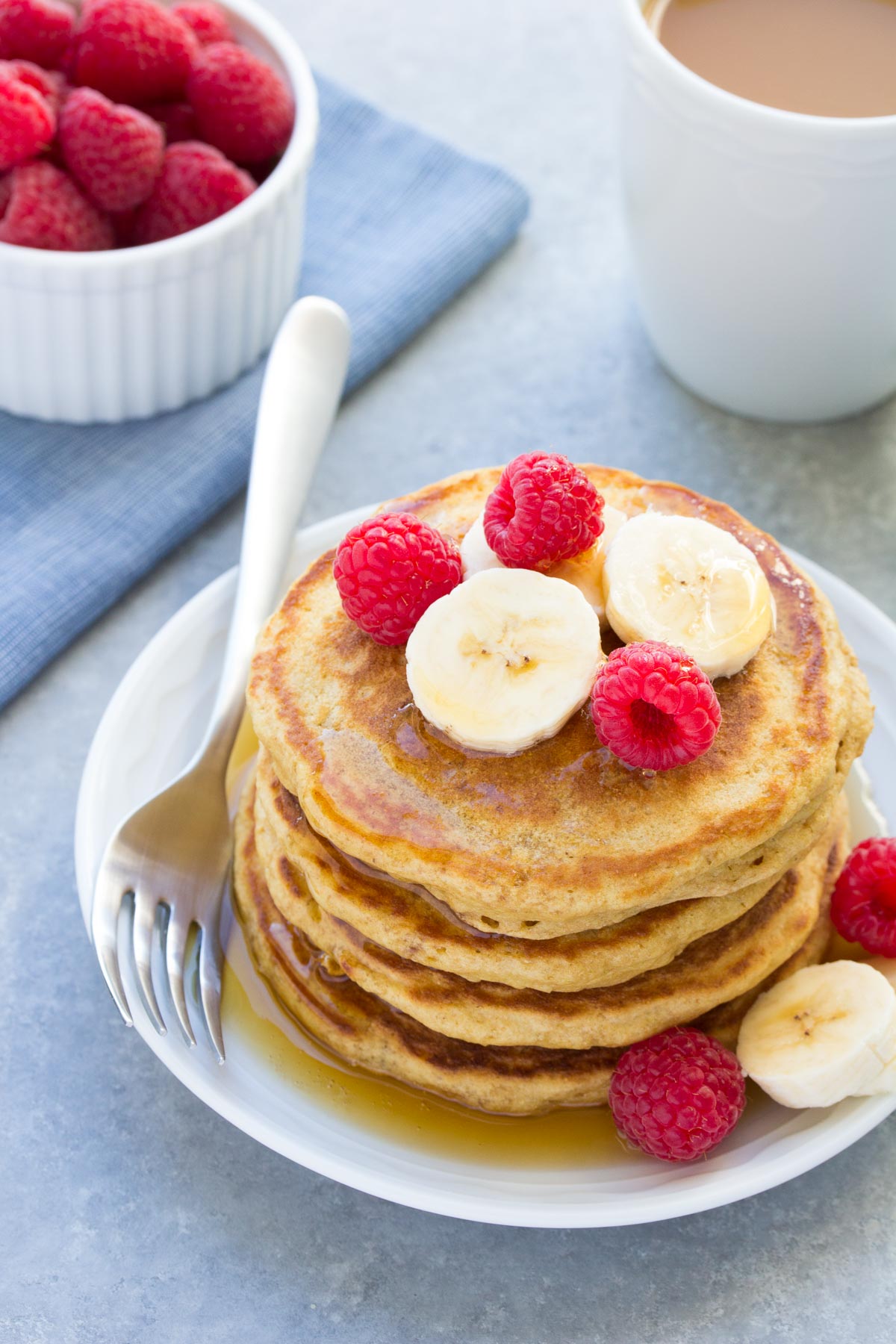 4-Ingredient Easy Granola Recipe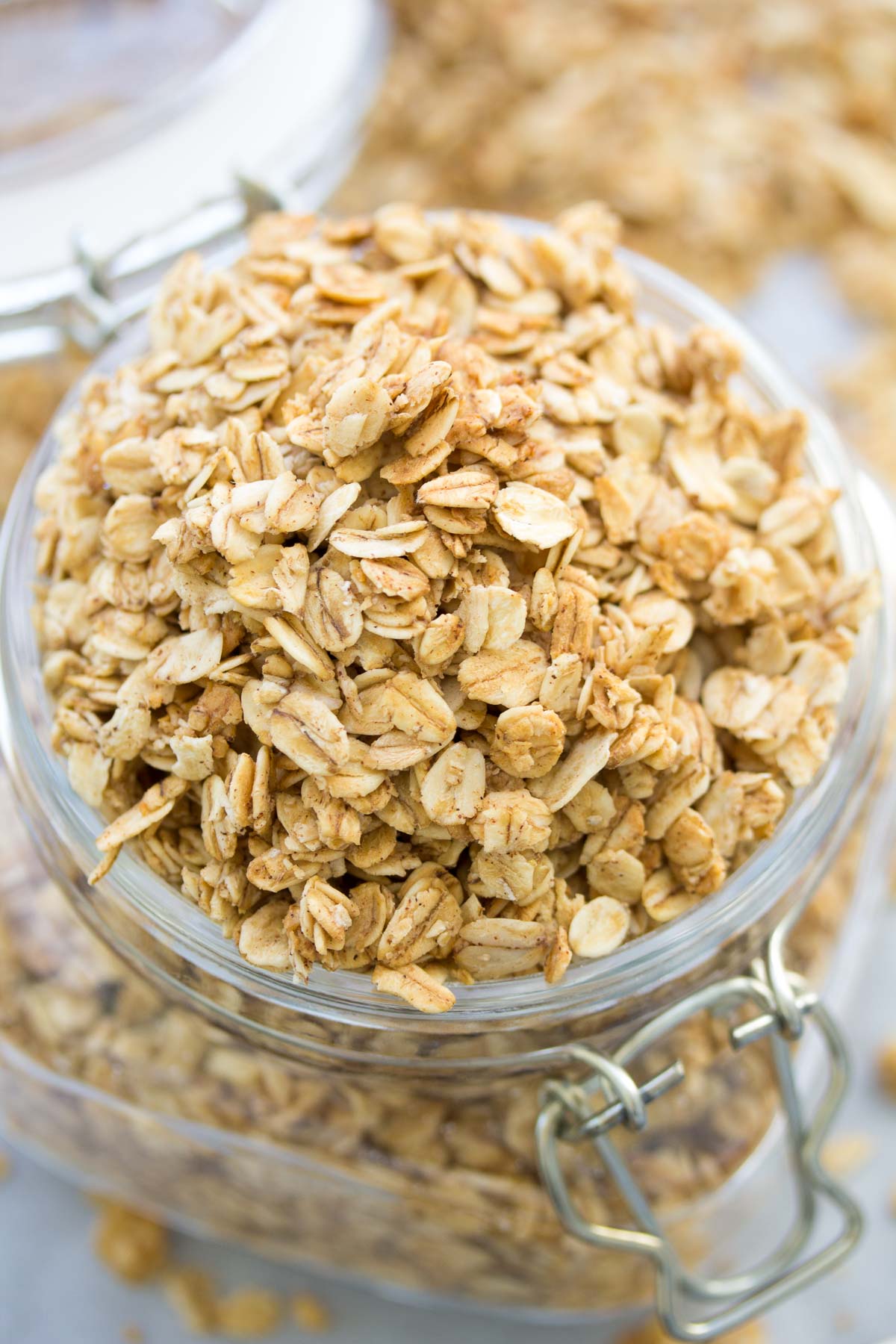 Strawberry Banana Baked Oatmeal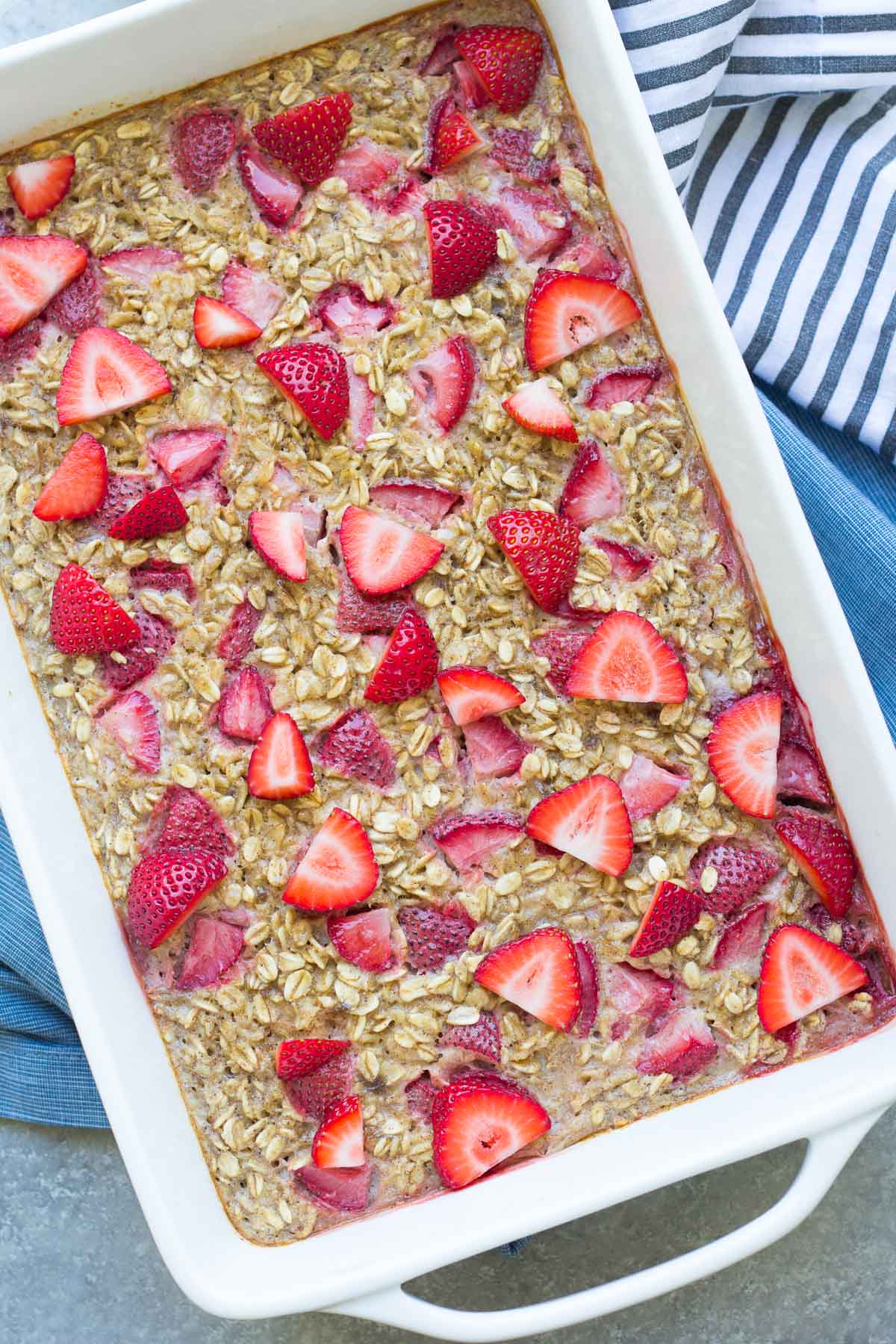 Our Favorite Easy Overnight Oats Recipe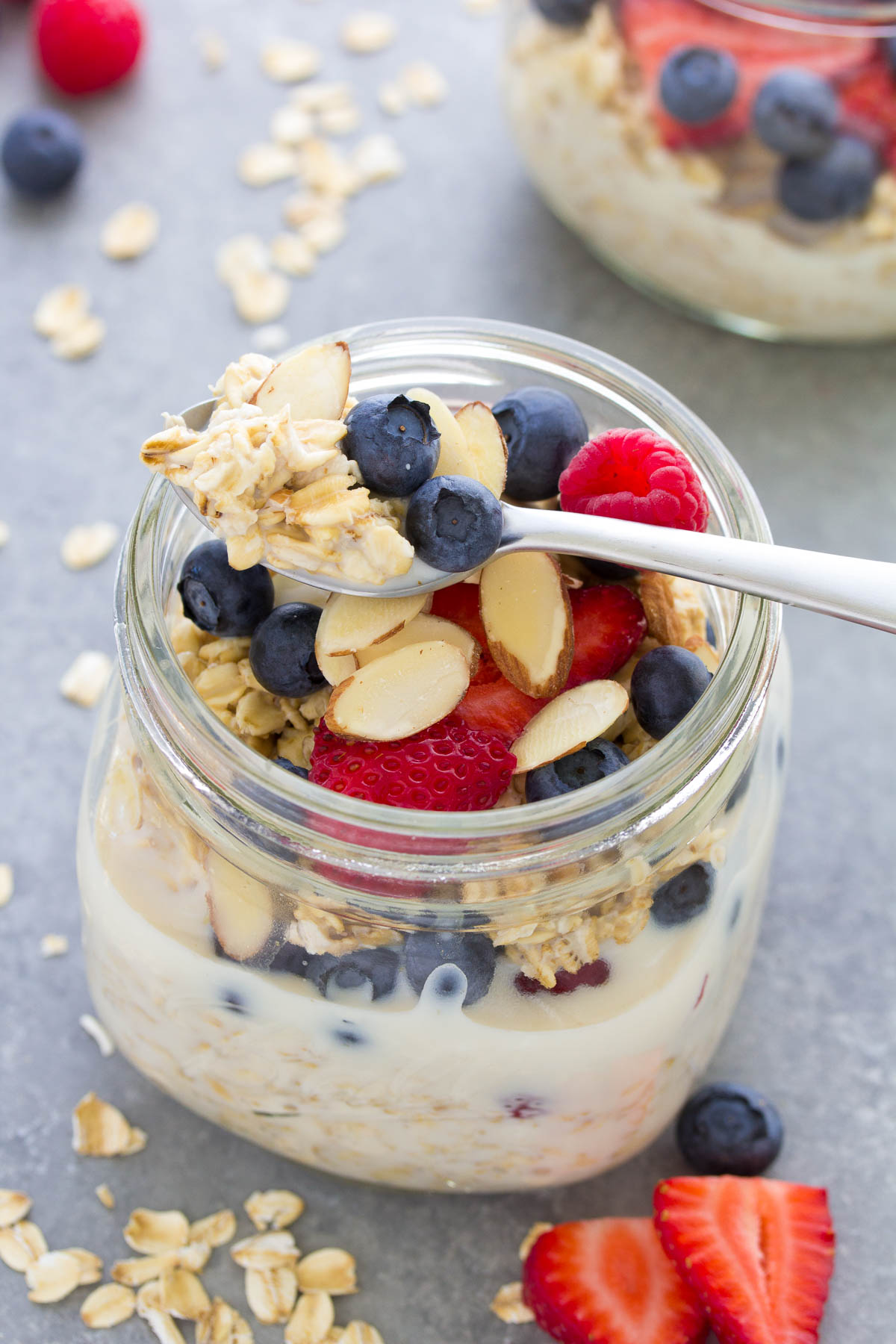 Lunches/Sides/Salads:
Roasted Butternut Squash and Wild Rice Salad with Apple and Cranberries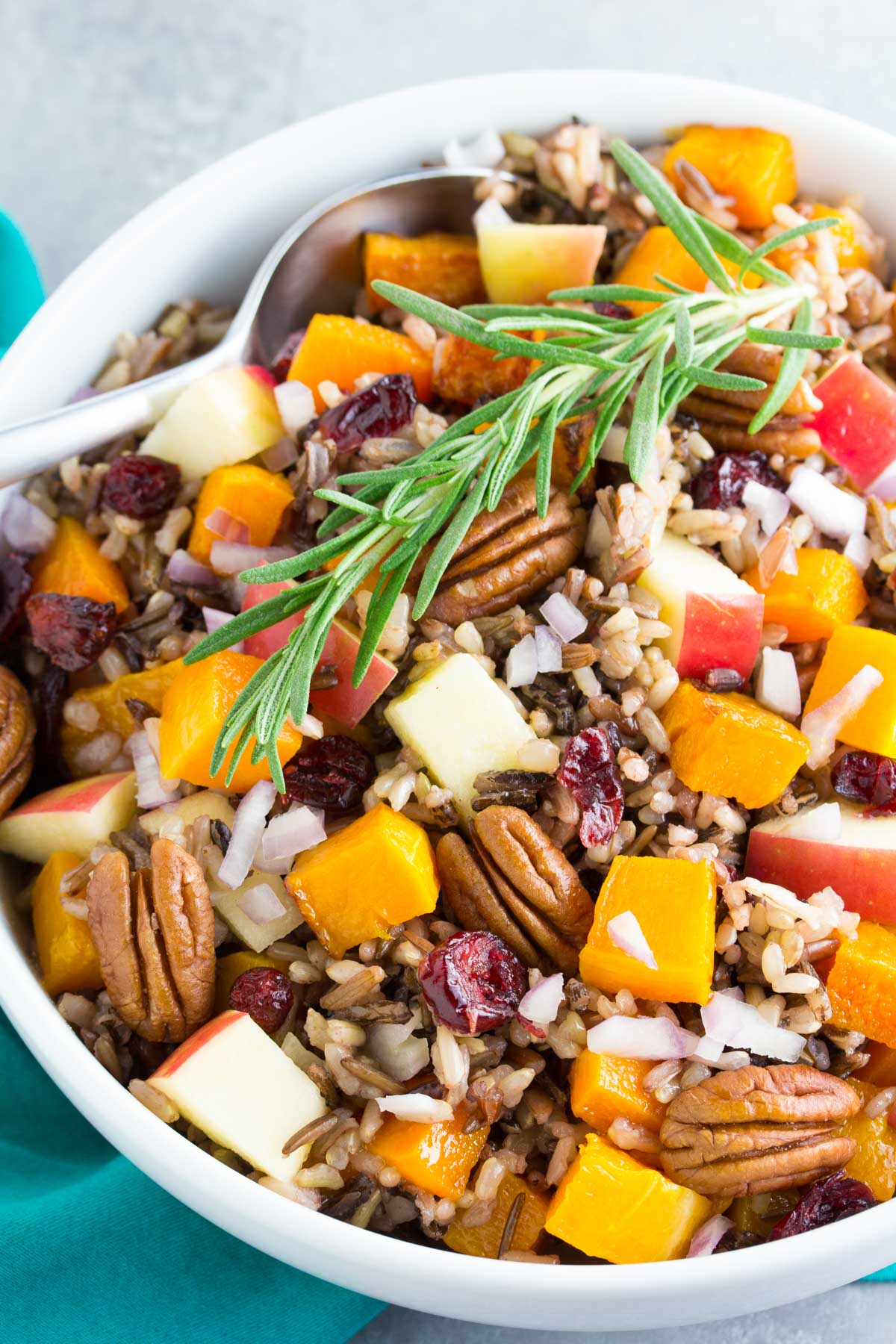 Butternut Squash and Pomegranate Kale Salad with Spiced Honey Walnuts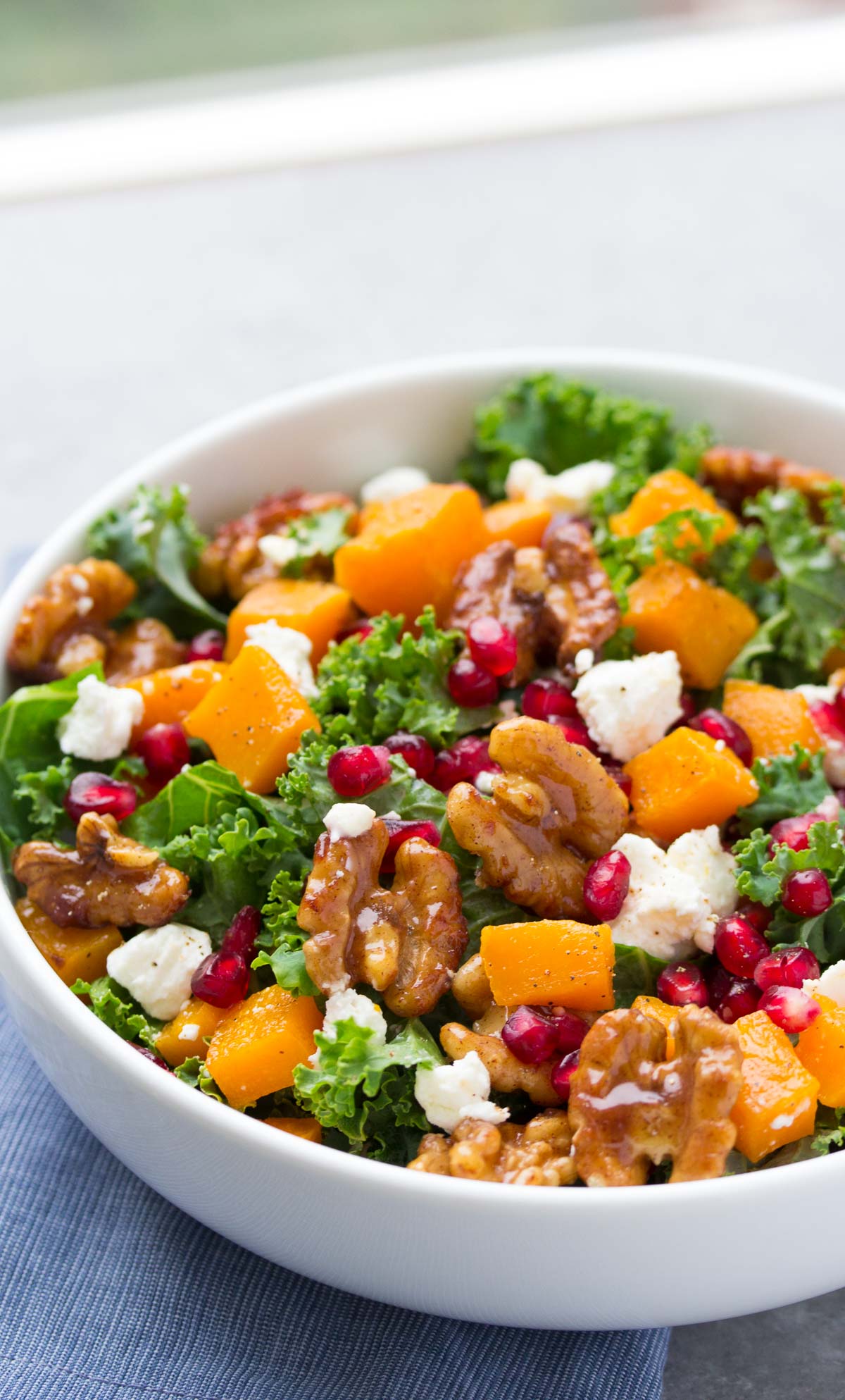 Mason Jar Broccoli Salads with Kale and Apple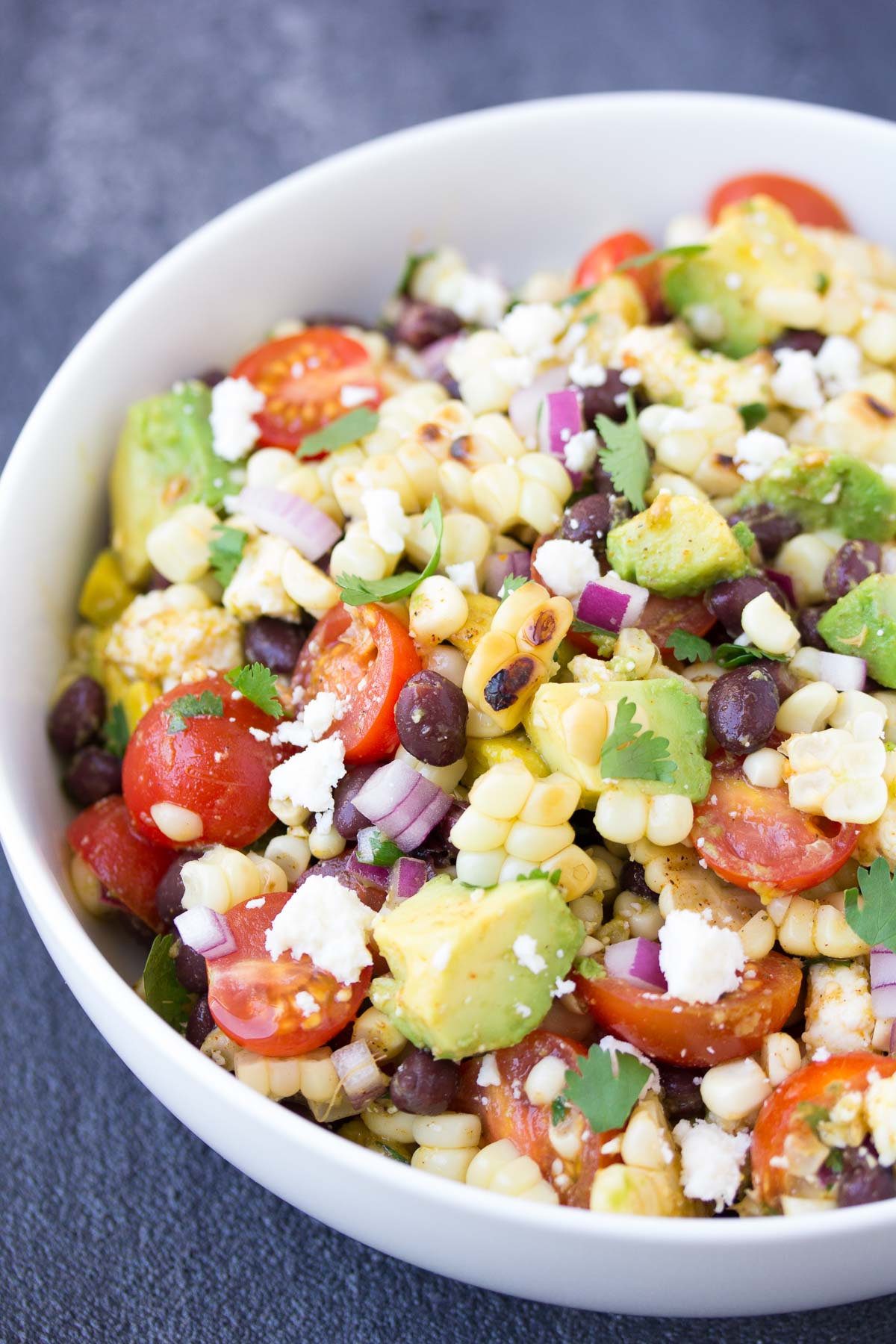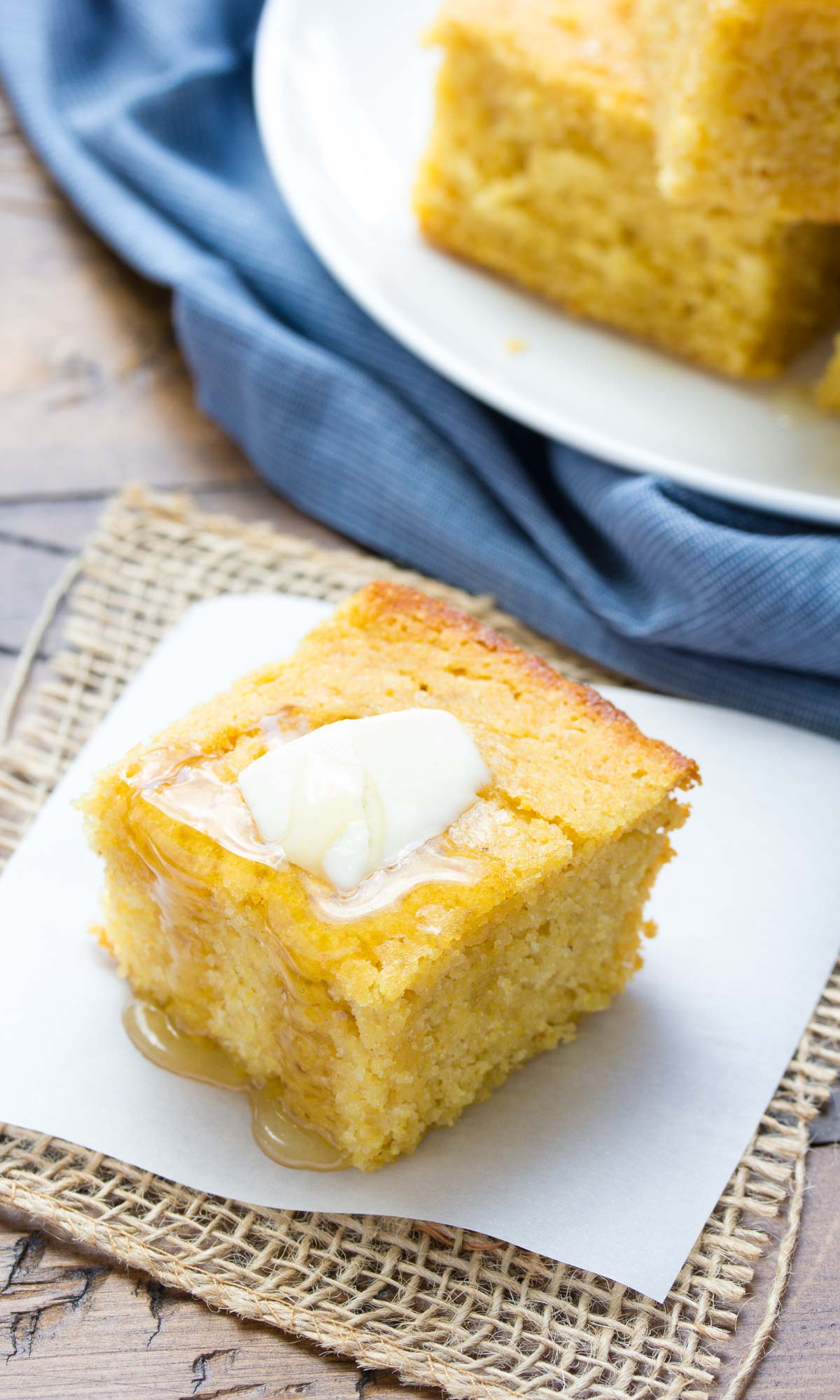 Dinners:
Easy Slow Cooker Chicken Taco Soup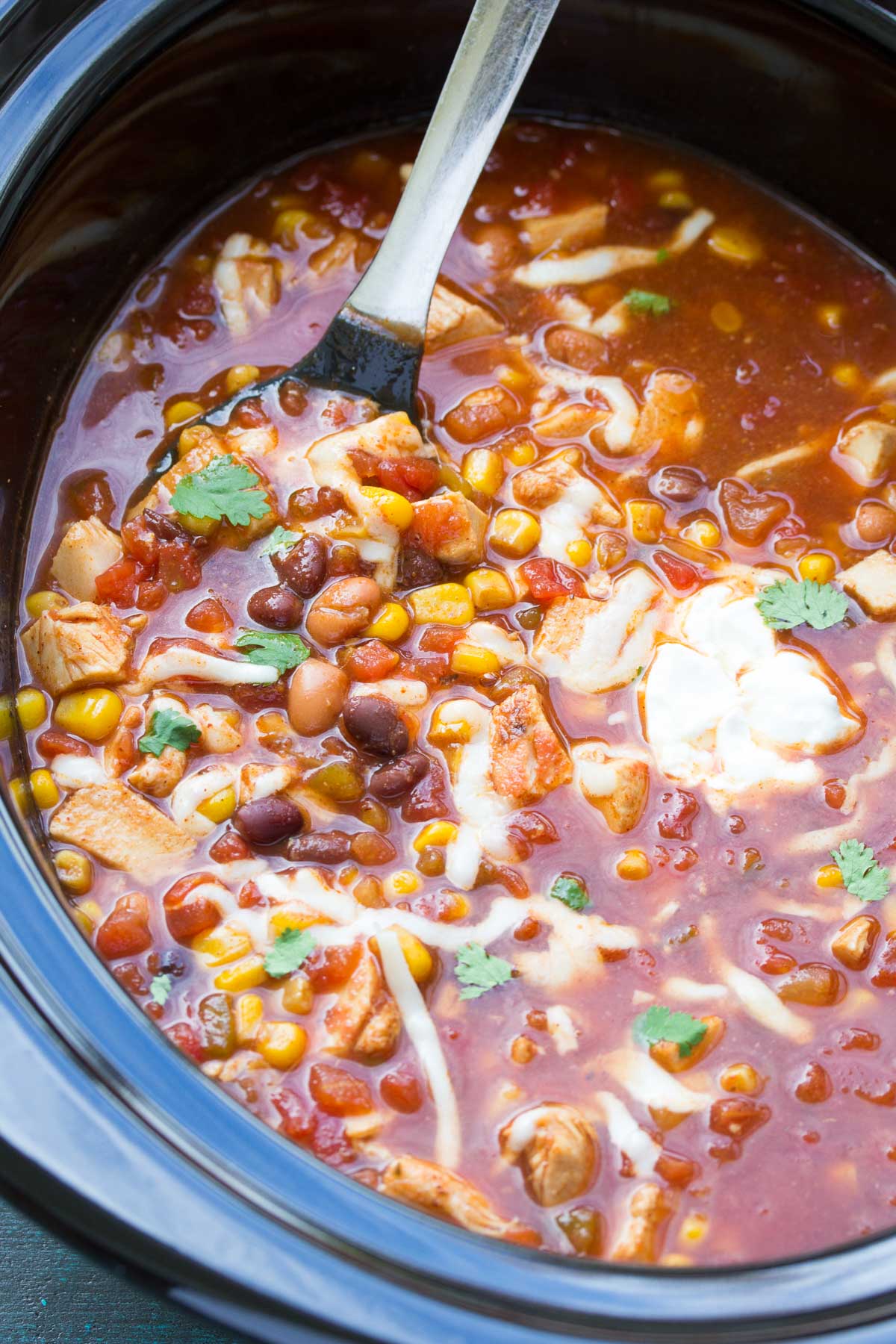 5 Ingredient One Pot Pasta with Chicken Sausage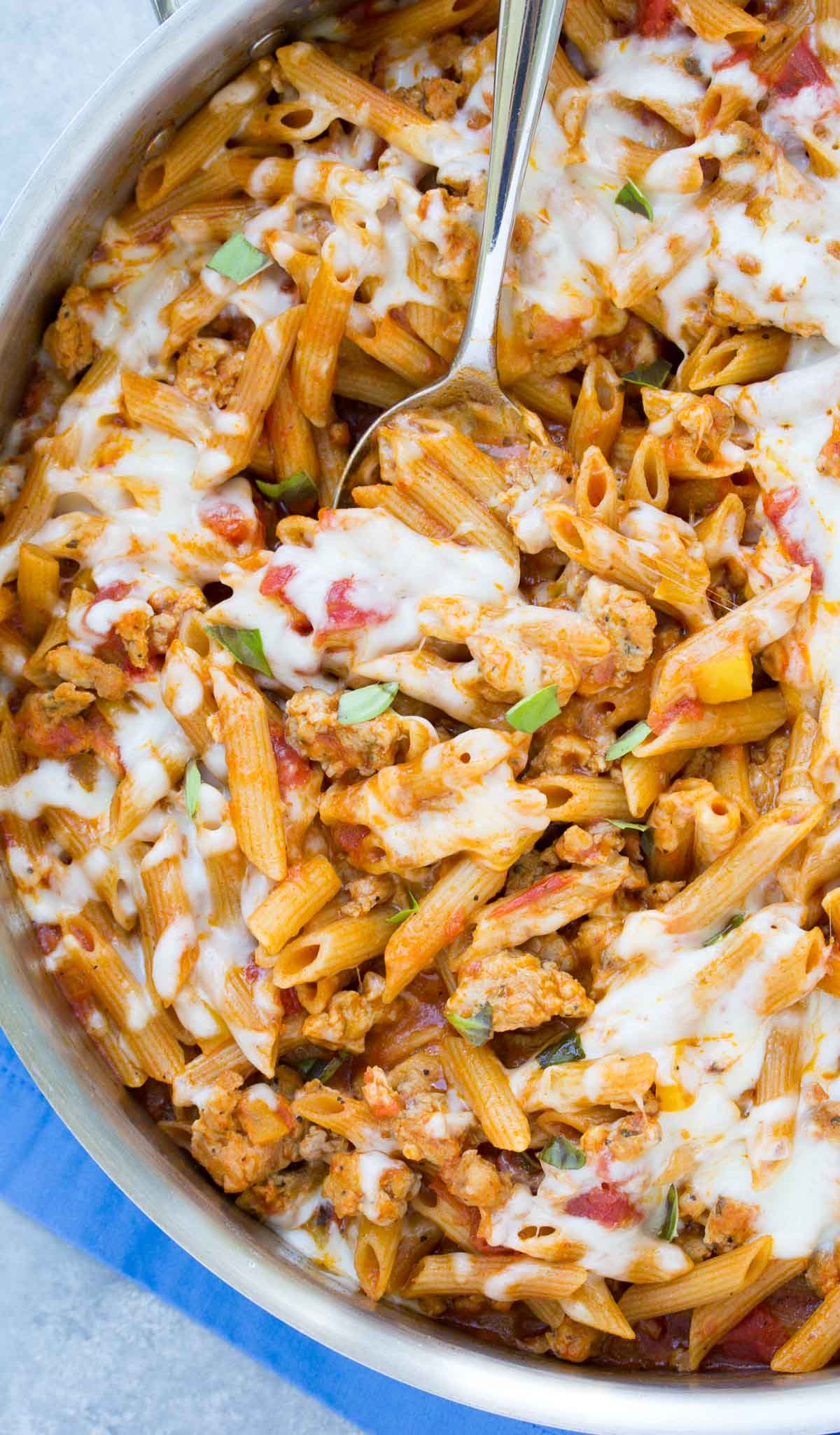 Slow Cooker Chicken, Broccoli and Rice Casserole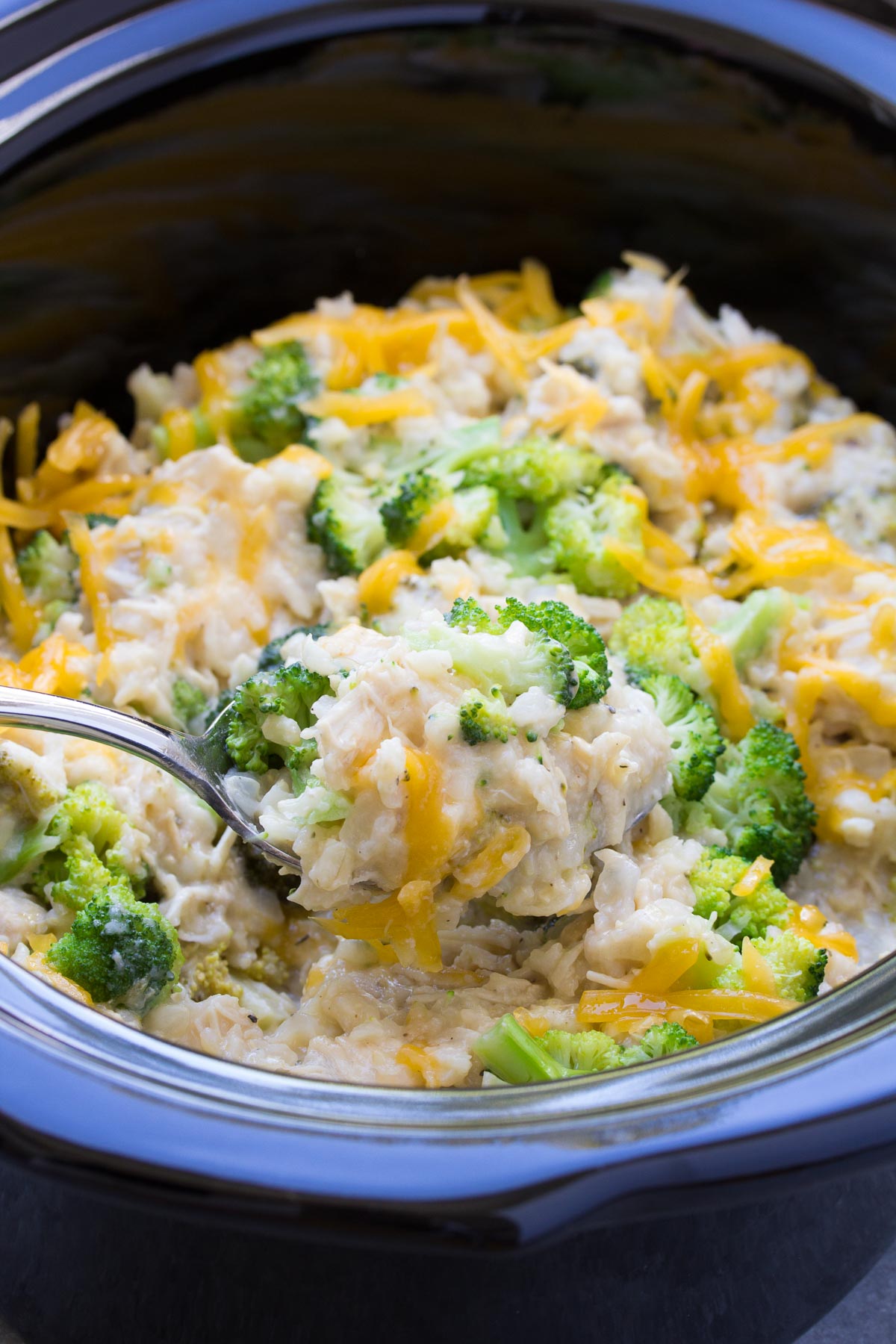 Kale Pesto Zucchini Noodles and Salmon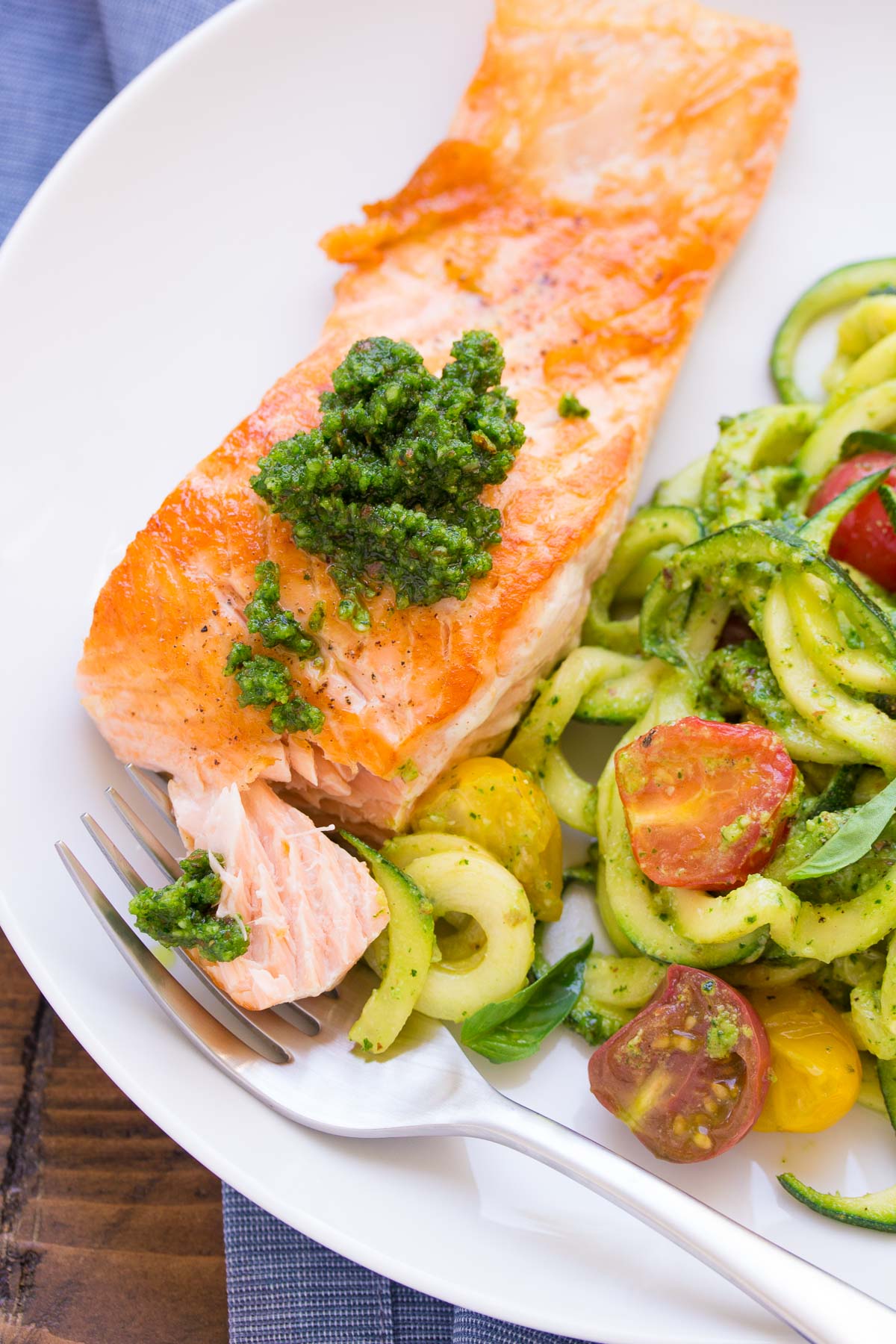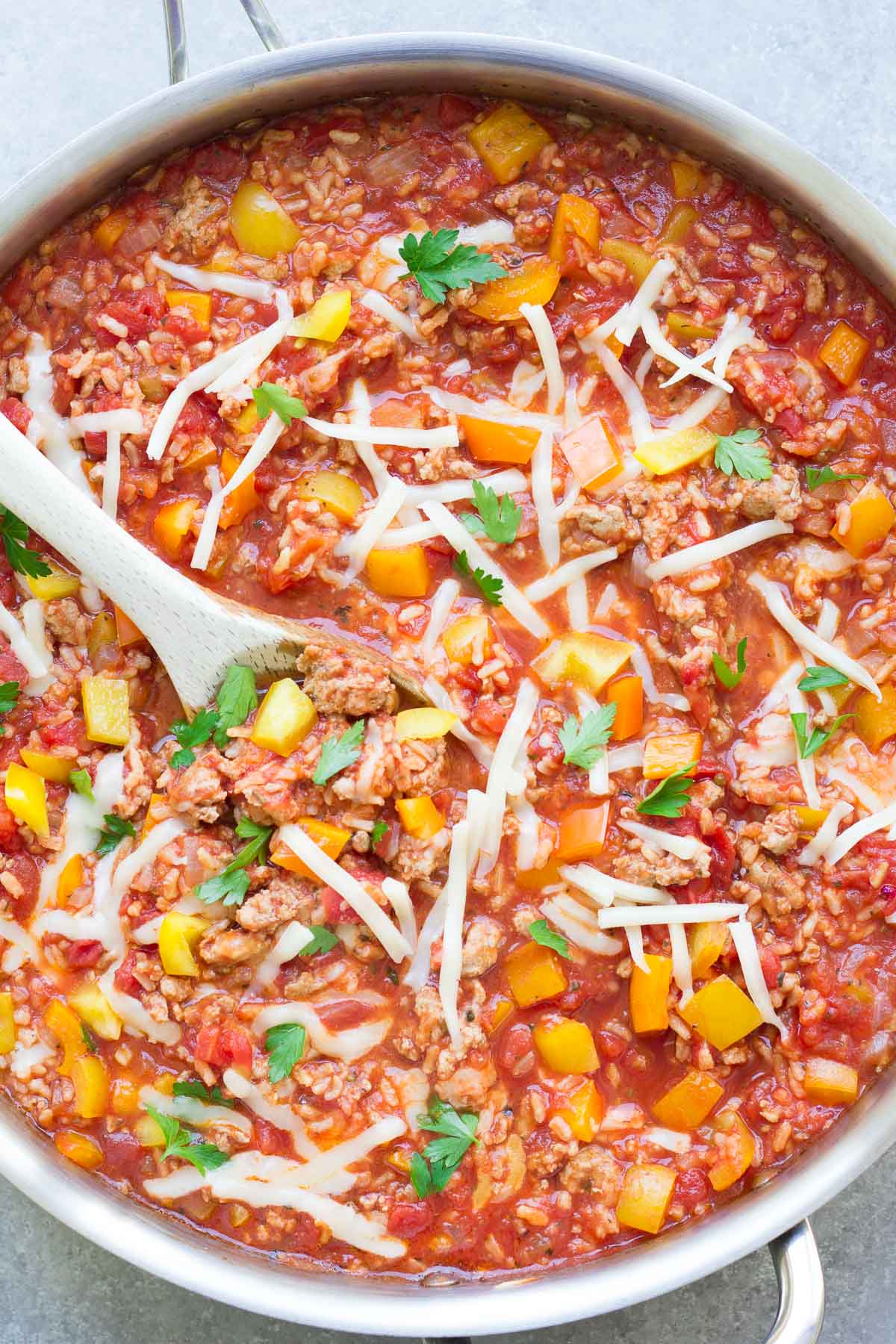 Honey BBQ Slow Cooker Chicken Taquitos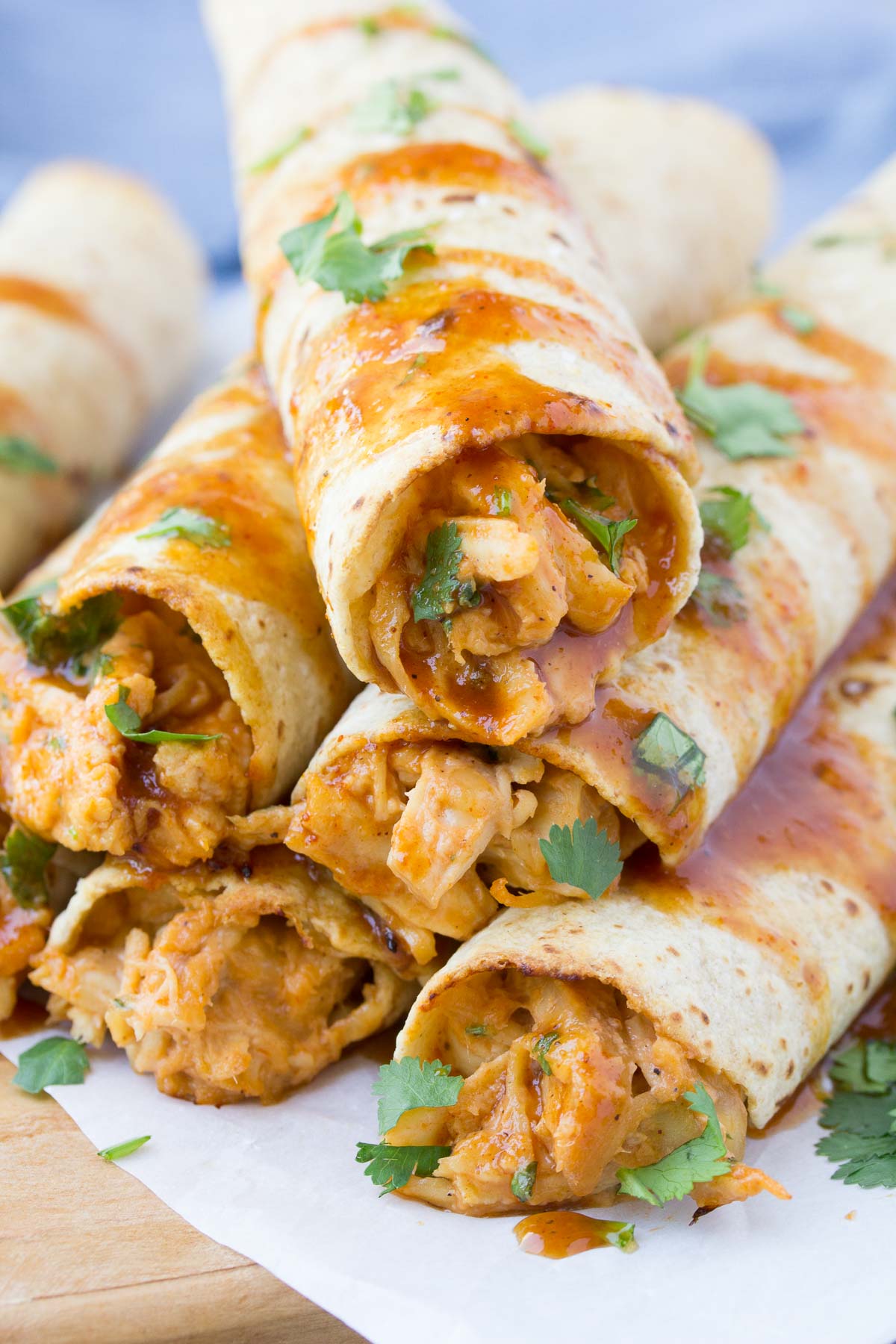 Whole Wheat Macaroni and Cheese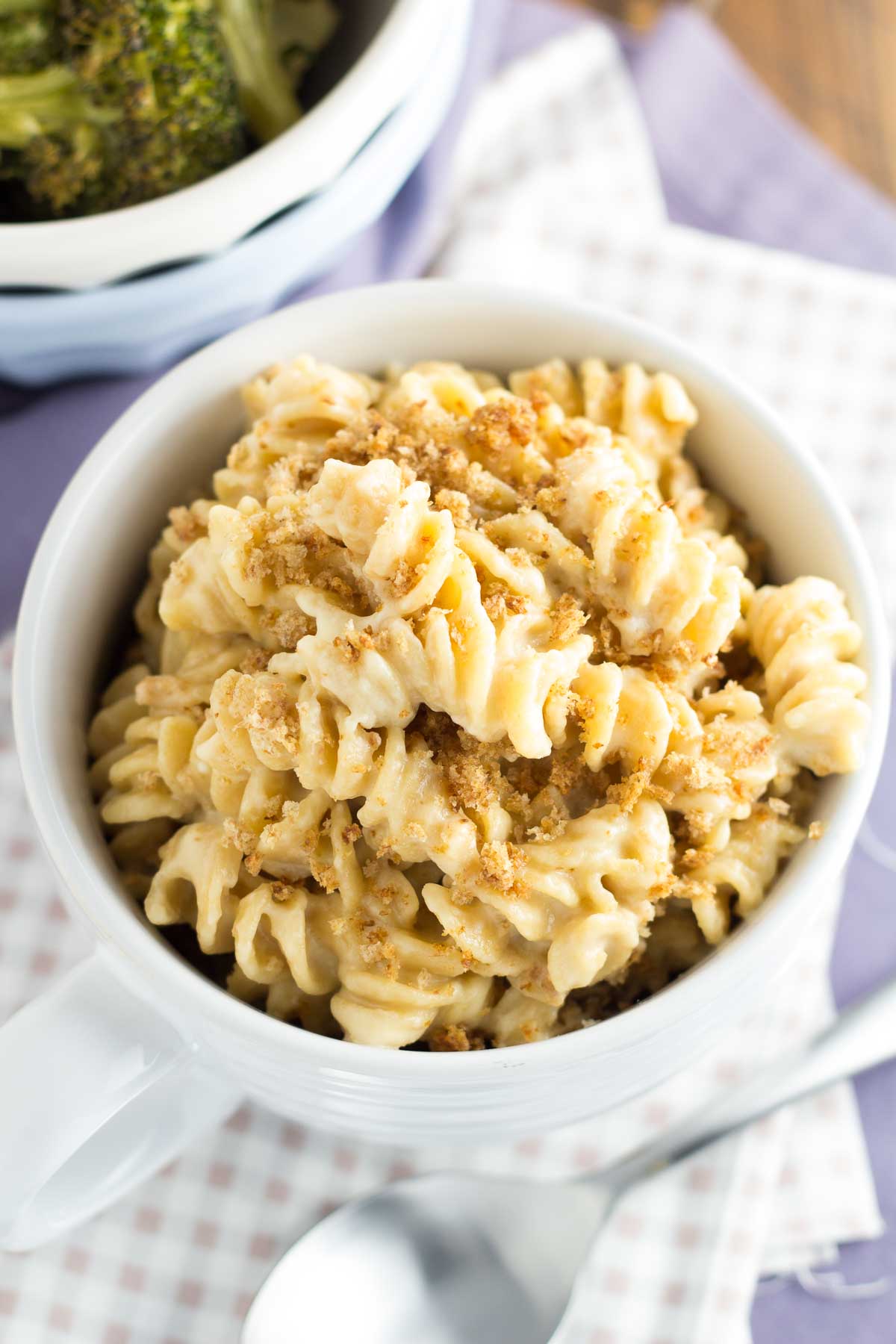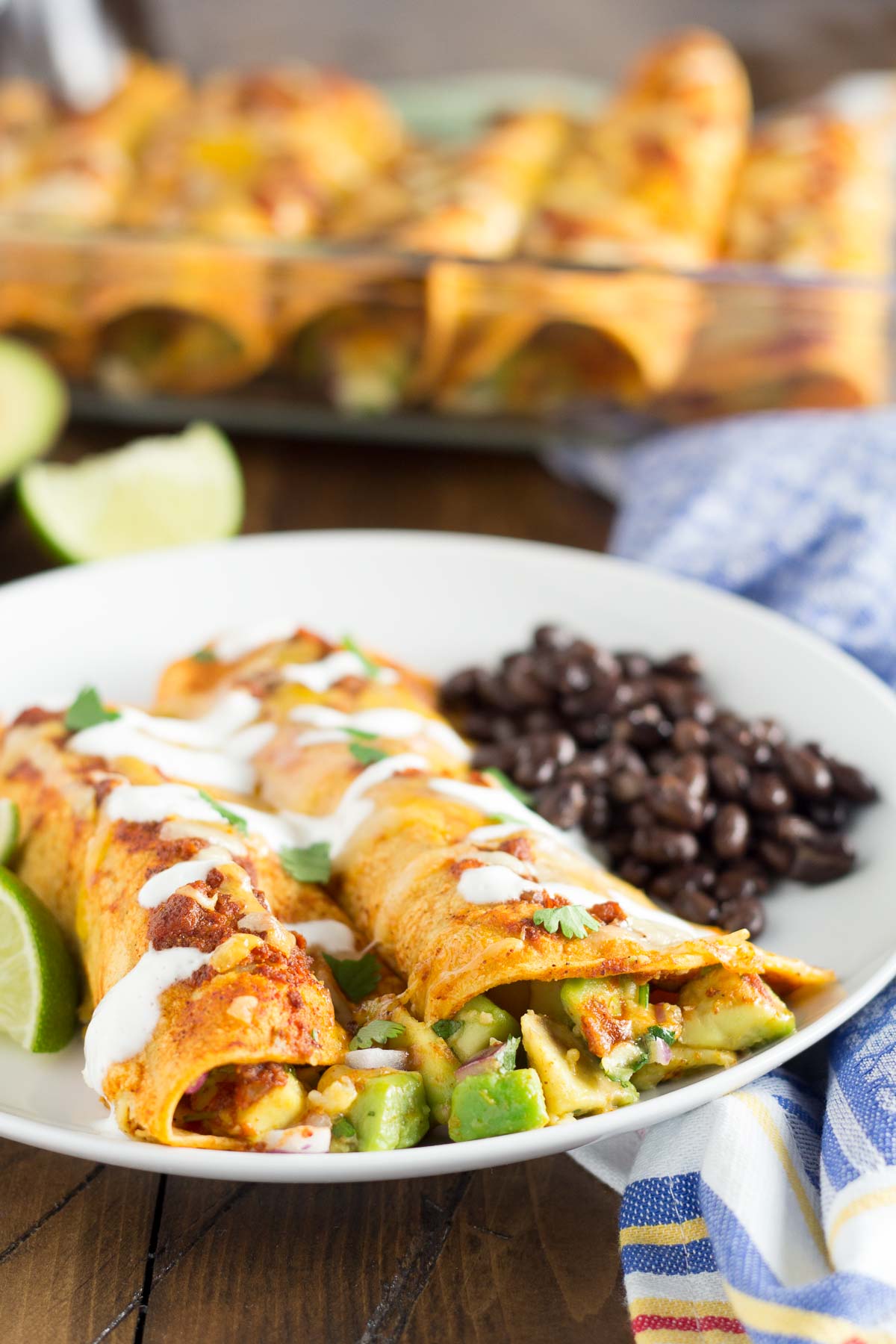 Snacks:
Chocolate Black Bean Blender Muffins
Peanut Butter Chocolate Chip Cookie Energy Bites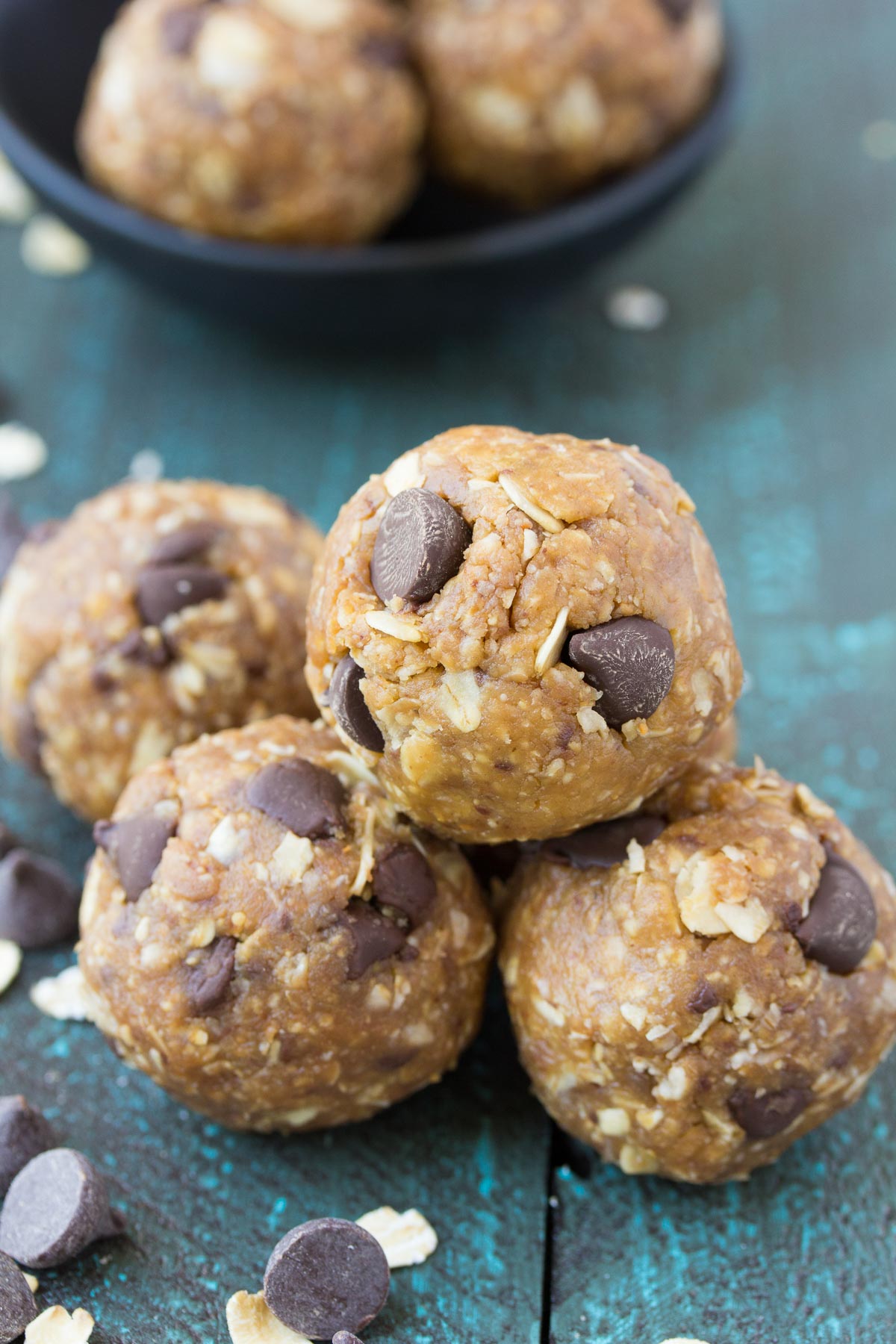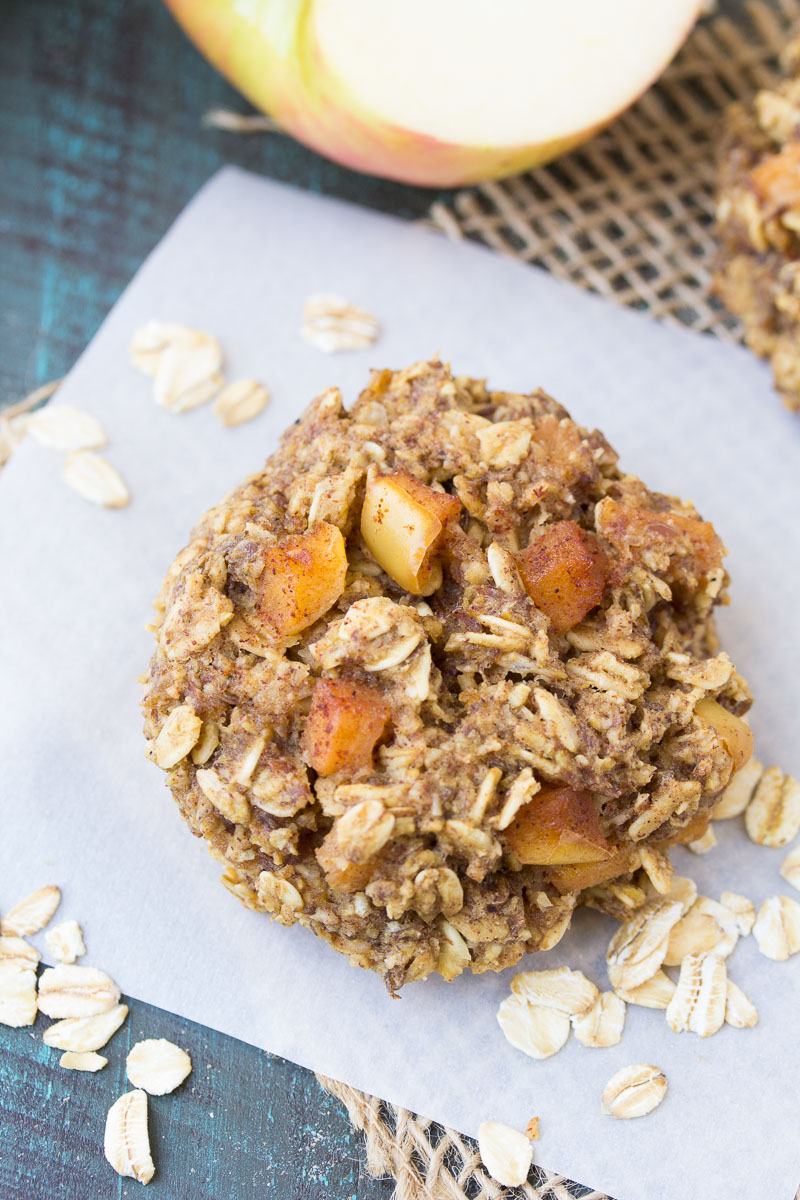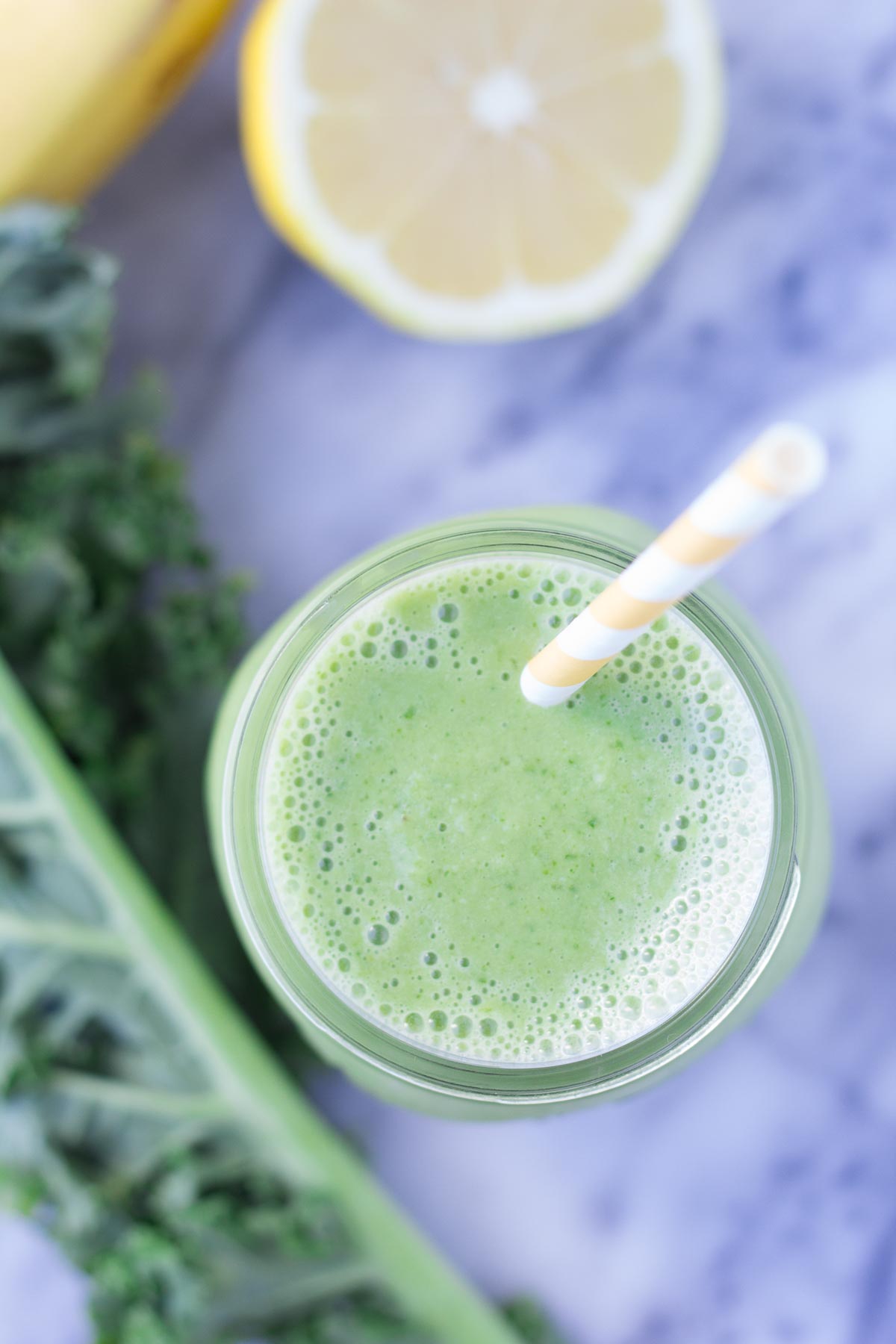 Desserts:
Lemon Greek Yogurt Cheesecake Bars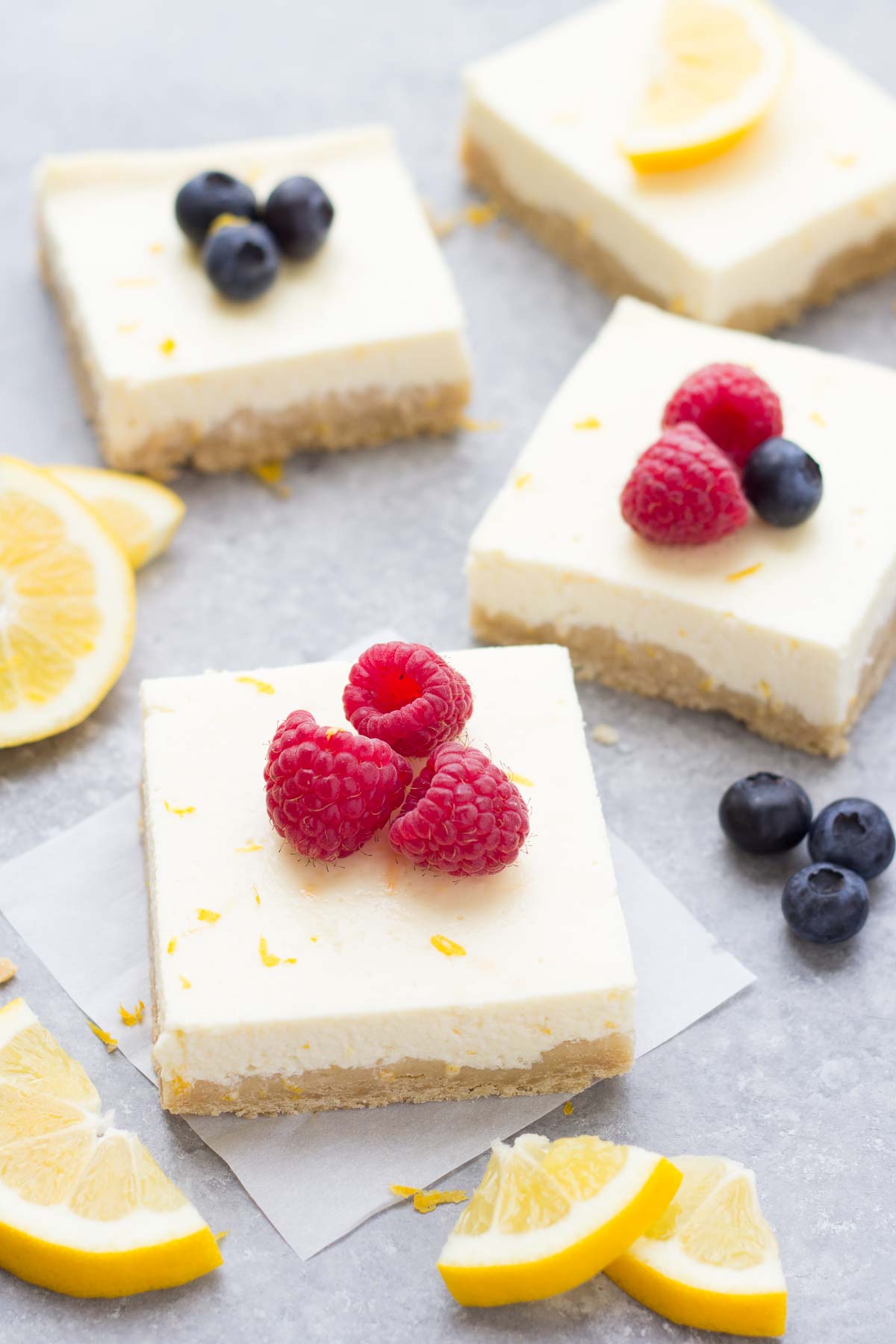 Save
Save